It was all about the team for Health Protection Agency as they arrived at Airth Castle for their afternoon of challenges and Team Building Activities with Team Challenge Company.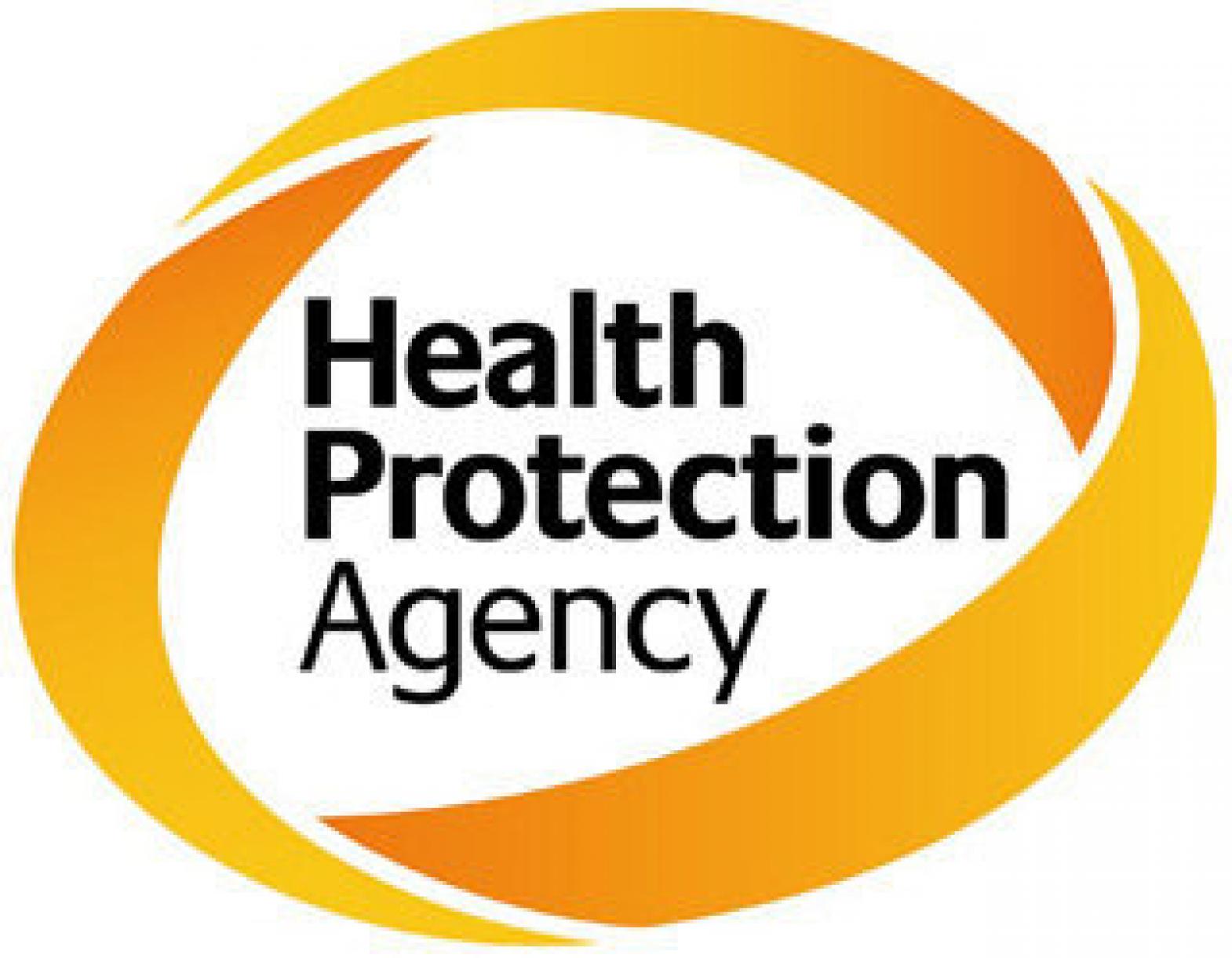 They enjoyed a relaxing start to the day in true 'Robin Hood' fashion with a spot of archery, after which the real work and competition started with Drum Bridge and Catapult. There was a sense of anticipation and excitement as the launch of the catapult grew ever closer, You could almost taste the tension in the air. Many shots exceeded expectations, while others...well others provided a few laughs amongst the group!
For the winners of the trophy, victory was sweet, but the emphasis on the day was all about coming together as a team, a task in which all team members succeeded emphatically.