Team Challenge Company travelled northward and across The Minch to reach Lews Castle College in Stornoway for their day of Team Building activities.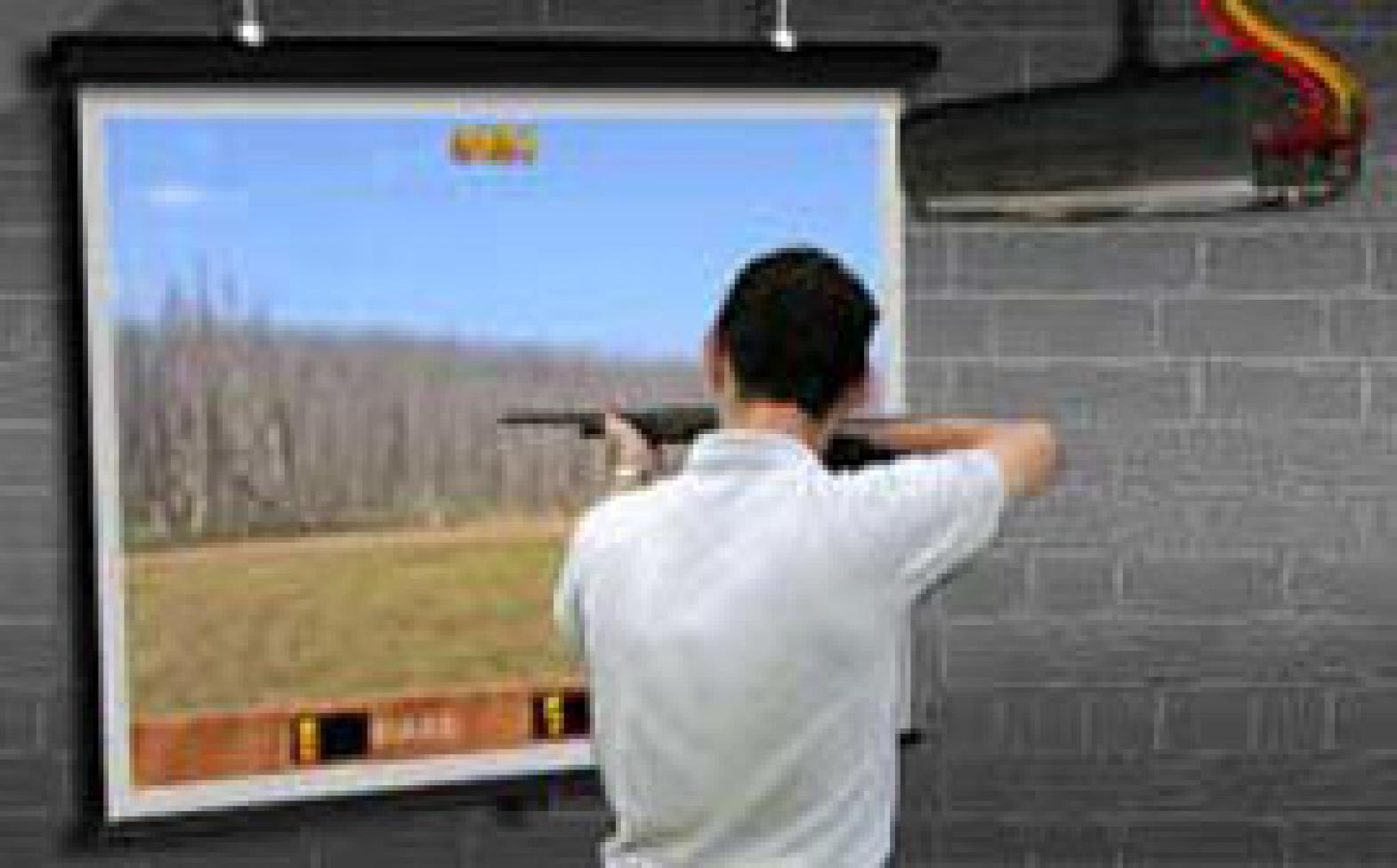 Spirits were high as the group of 50 College Professors kicked their day off with Helium Stick, an ice-breaker that would prove much more difficult to complete than it first seemed! However, with some added encouragement (and a spot of rule-bending) the teams finally achieved what at first seemed impossible, and lowered the Helium Stick to the ground.
The teams then rotated around Plank Walk, Catapult, and Sheep Pen, where the 'sheep' were blindfolded and spread out around a grass area, leaving only the 'shepherds' to guide them towards the pen...a site which was, at times, so funny it brought tears to the eyes.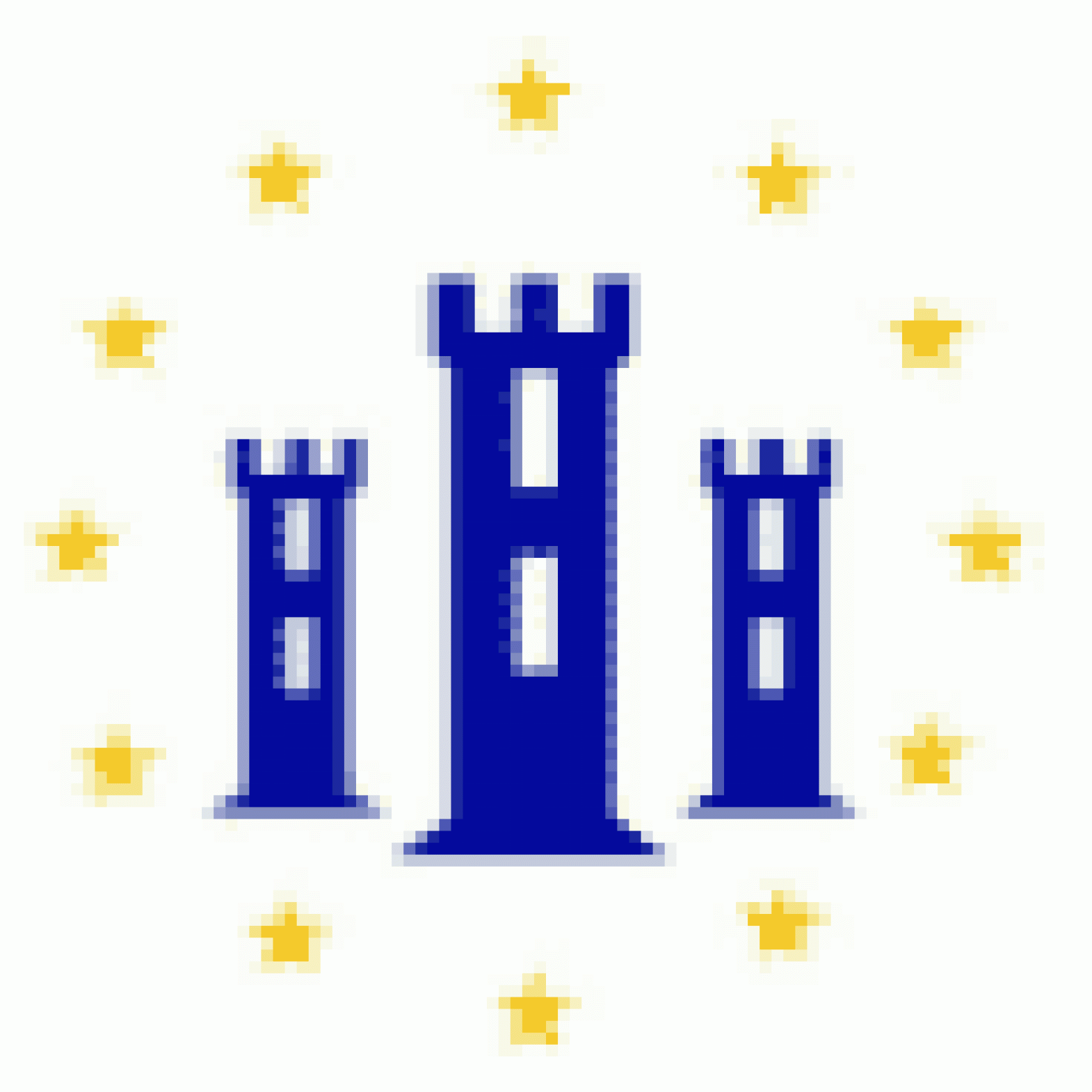 Them group finished with a finale on Laser Clay Pigeon Shooting, which proved to be a big hit...though it took a while before anybody was hitting anything! I think it is fair to say that everyone had a fantastic time throughout the day, and though only one team could walk away triumphant, everybody walked away with great memories of the Lews Castle College fun-filled day.