The www.teamchallenge-company.co.uk boys were back again at The Hop Farm for another fun-filled afternoon, this time with a group of 23 staff from the Brookfield Primary School.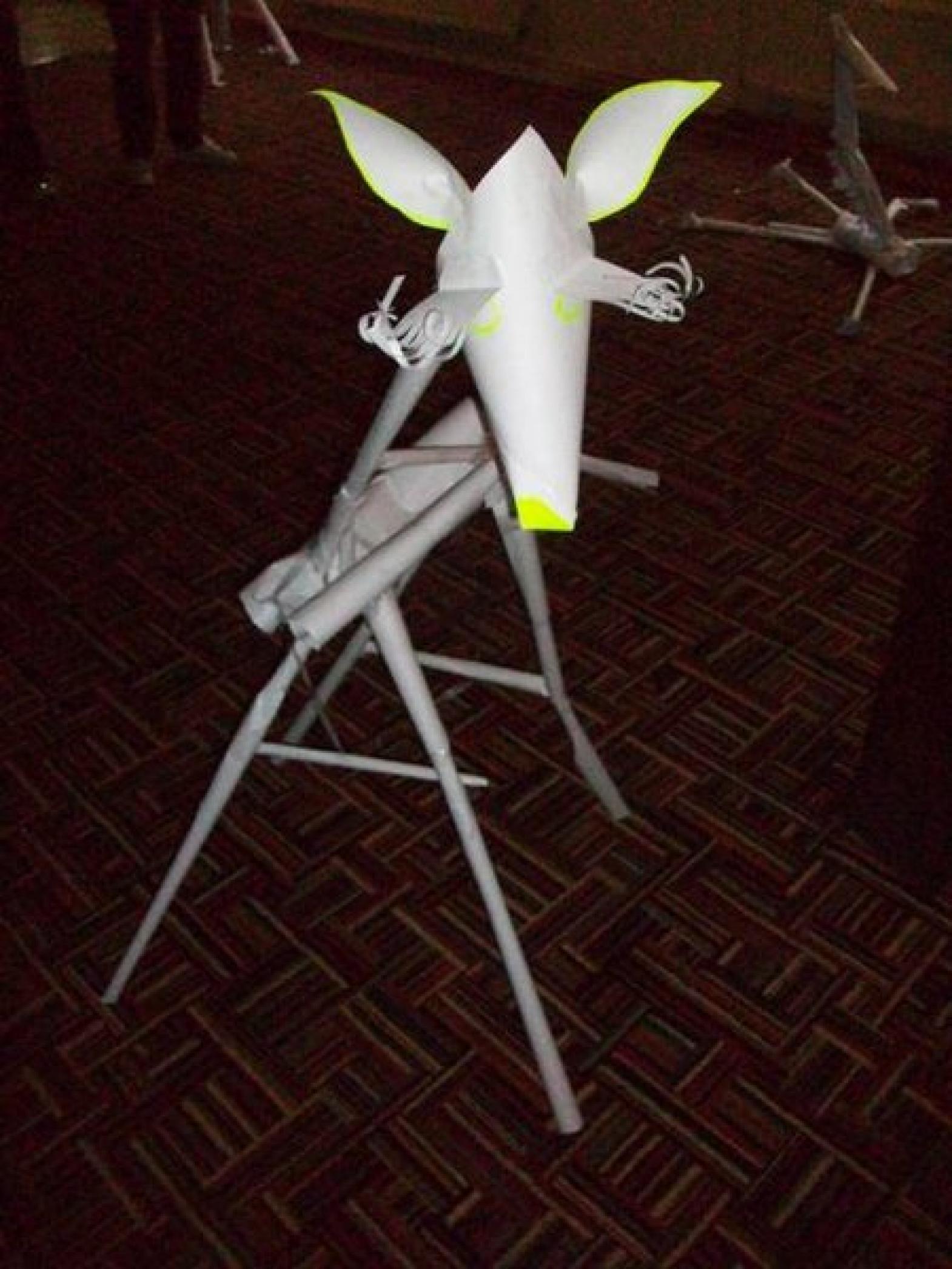 The group were divided into 3 teams - The Rookies, The Spooners (not sure how appropriate the name was, but ok) and The Best (again, the appropriate thing...!) - and they would battle it out on a number of Team Building Activities throughout the afternoon in a bid to be crowned Champions and walk away with the Winners Trophy. From the outset the group looked to be very competitive, and nobody could wait to get stuck into the challenges that lay ahead, the first being a most hilarious installment of Giraffe Build - where some creations were clearly prettier than others!
The games continued the ever challenging Plank Walk, and the mentally taxing Rollerball - where it seems some teams were more mentally taxed than others, but I won't mention any names (Spooners!) There was, however, one piece of inspired planning and communication during the Rollerball Challenge, from none other than Karen, who competently pointed out that 'Its got to go zig-zag-zig-zag.' What a Winner!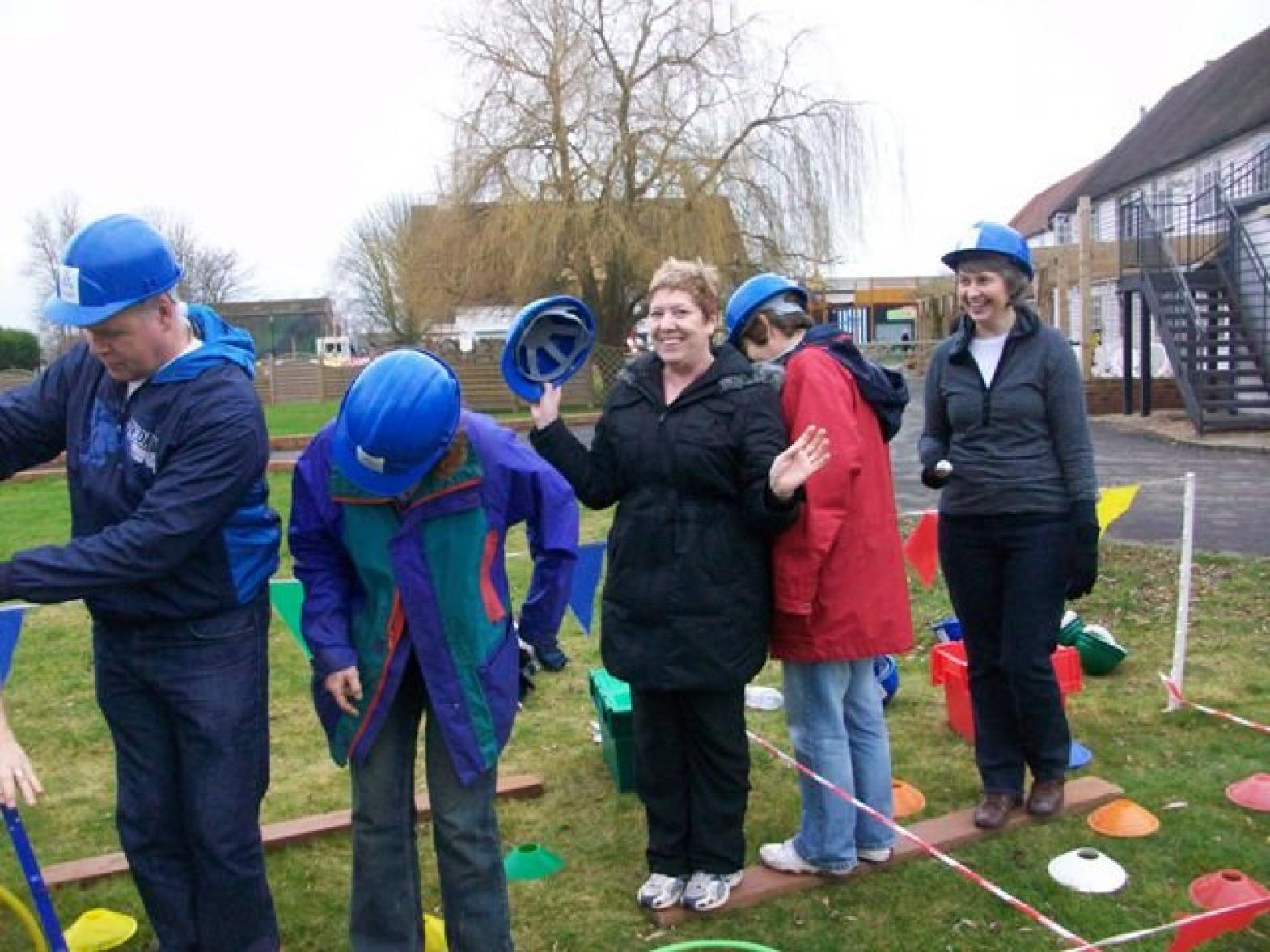 It was the Puzzle Corner that provided the most laughs on the day, and once again, when it came to The Spooners, most people were laughing at them rather than laughing with them. With a record low of only 9 puzzles complete, its unlikely we'll see any of them on The Crystal Maze any time soon.