Team Challenge Company arrived at the new world class conference facility in BG Group, Aberdeen for an afternoon of Team Building events. The afternoon started with the activity helium stick. The chances of Team Loud completing the task floated away as Team Everest kept a steady pace to the end. The next activity was the NASA Challenge great responses from both teams. But with some inside "Trekkie" knowledge from Gary, Team Loud were back in the running. All to play for in the next activity of Crane Construction after some building and modifications to both cranes. Team Everest powered ahead as Team Loud struggled to lift both weights with their crane.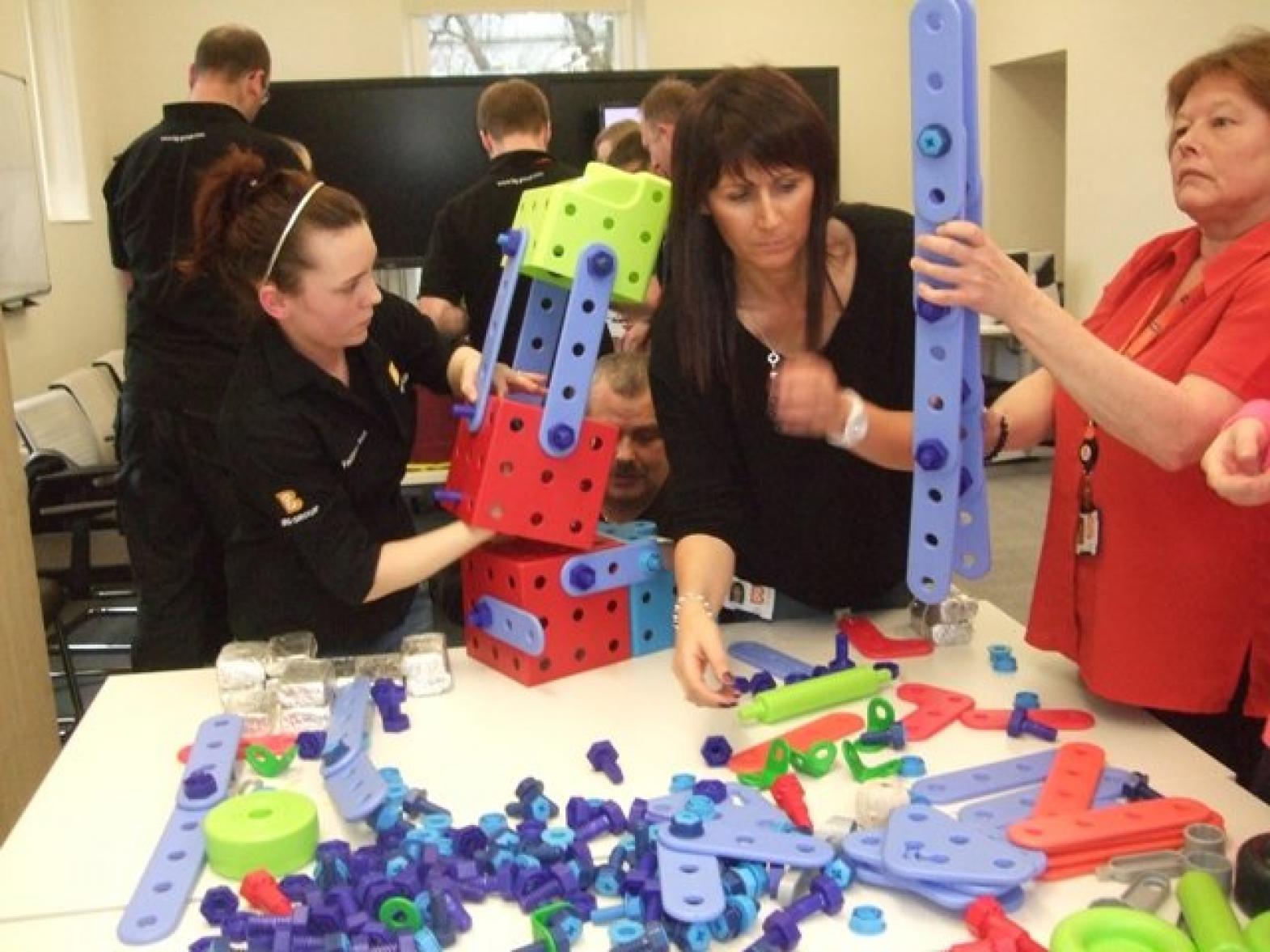 After a short break, the teams were recharged and ready to take on the Boomwackers. Team Everest's unplugged version of "We will rock you" was beaten to the number one spot as Team Loud danced their way to the top with "Jingle Bells". With the scores so close it was a tense round of Build the Bridge. Team Everest was first, after wheel spinning the car fell off the bridge. A second attempt was given of a quick drive straight across and stopping with a handbrake turn. Pressure was now on for Team Loud to compete the challenge. The car was placed onto the bridge by Gary, a slight adjustment from Diane. Three, Two, One...straight over it goes.
The scores were added and it was close, unfortunately the runners up was Team Everest. Making Team Loud the winning team and collecting the Team Challenge Company Trophy. The afternoon closed with a round of Bingo. Markers were ready as everyone crossed the numbers on their bingo cards. After a few lines we waited with anticipation for who will call house. The numbers rolled out as those waited for that final number. House was shouted by Lynda who won a table top snooker game.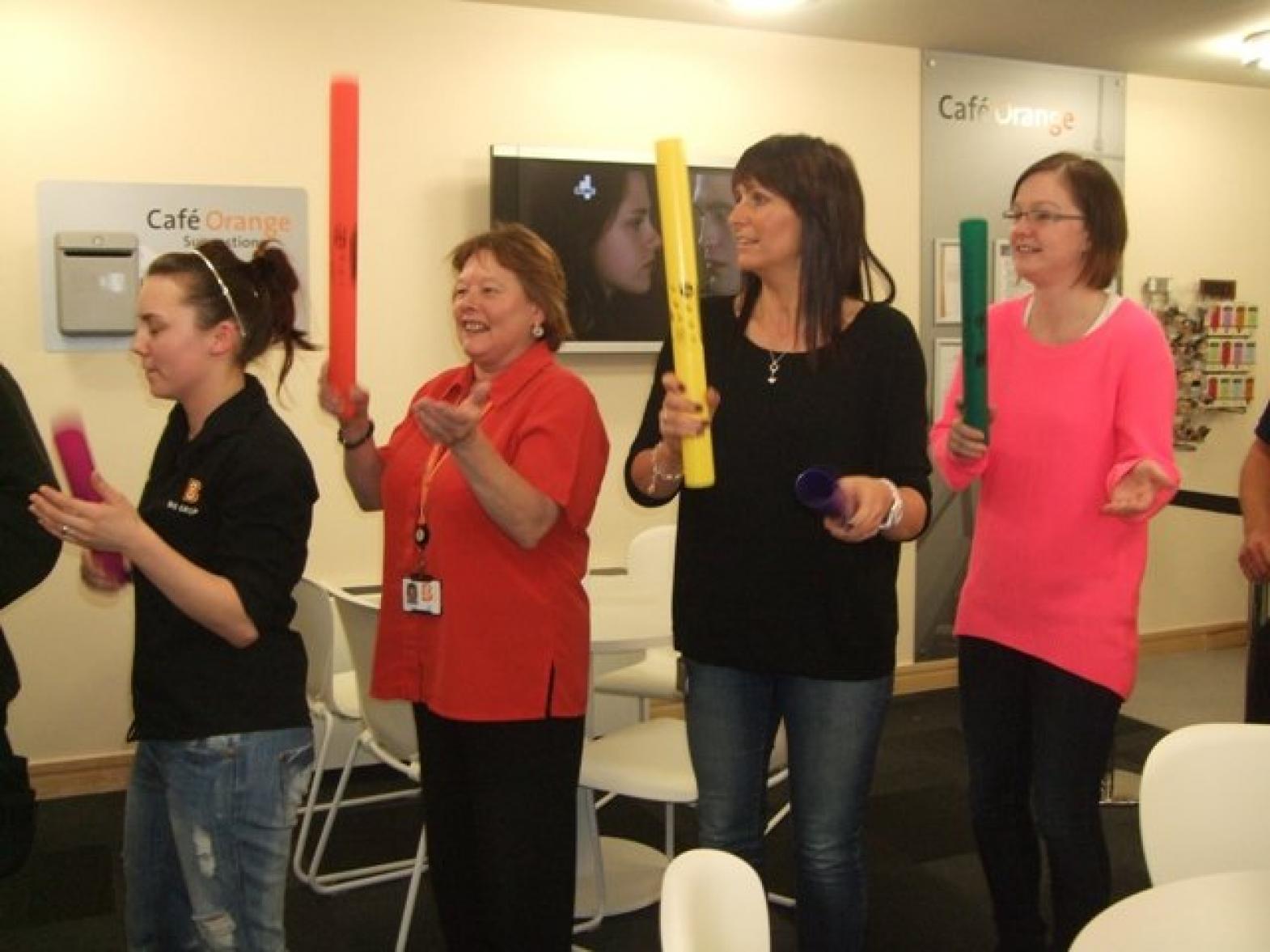 We would like to thank everyone who took part from BG Group for an enjoyable afternoon and especially to Catriona for arranging the afternoon.