Oil & Gas started their 2-day event with TCC at Hilton Craigendarroch. Their first taste of what was to come was a Team Building exercise of Helium Stick, which helped relax and break the ice for the activities still to come.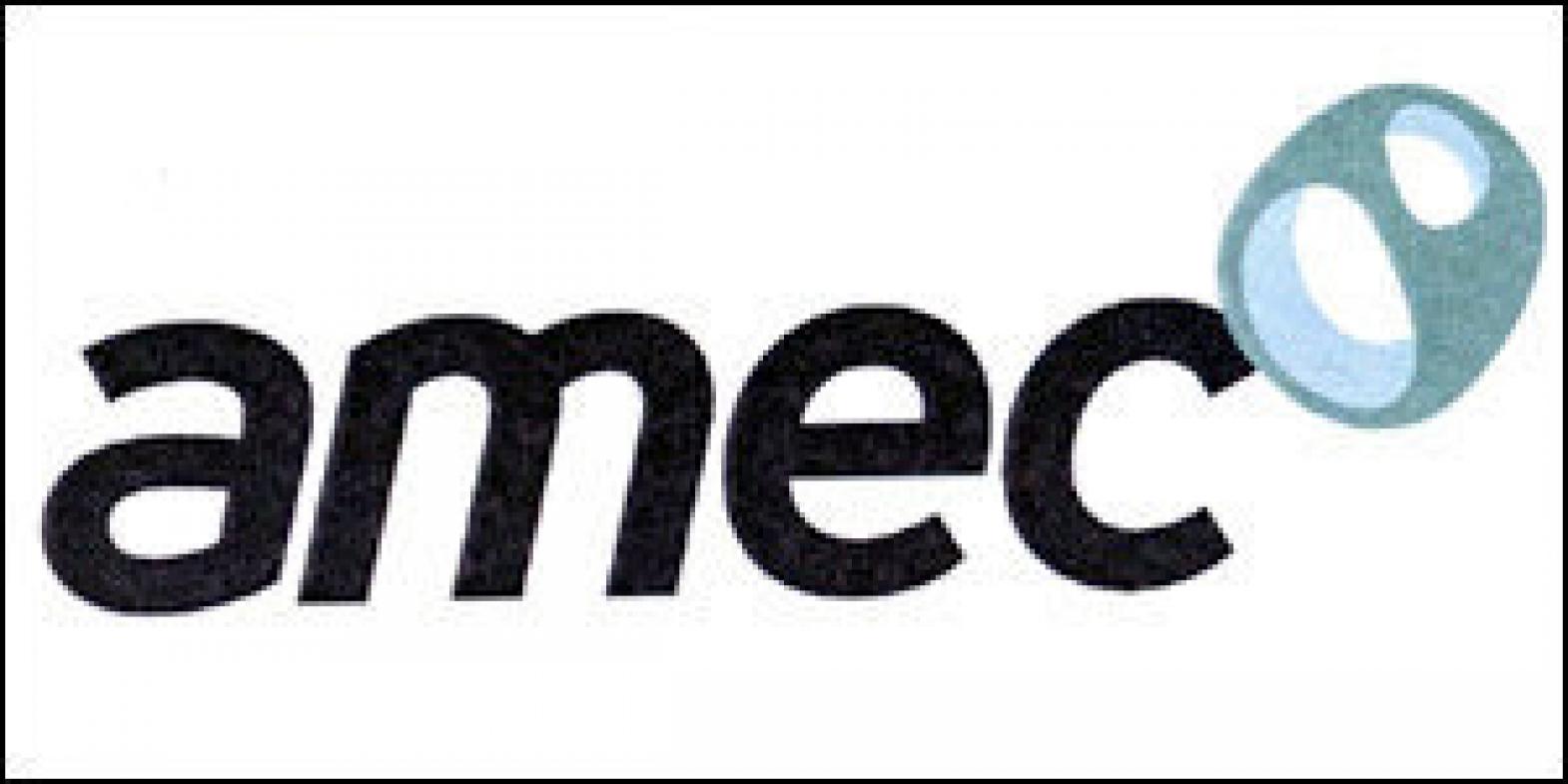 Day 2 for Amec Oil & Gas started off with activities where the teams competed against each other in our new activity "Trade to Win". This challenge was based around the teams earning 'fun-money', which could then be traded for parts that could be used in the development and build of a Rocket.
In order to gain extra 'cash' to pay for the parts they required, teams took part in a range of other activities, namely; Rollerball, Puzzle Corner, Indoor Laser Shooting and the Casino Roulette Table added the element of fun and laugher, whilst still ensuring the brains were always ticking over! Click here to view more. A fantastic day was had by all, who particularly enjoyed the Rocket Launch...even if one or two teams proved less successful than others...!