The sun was shining over Loch Lomond as we welcomed the group from Eureka Solutions for a morning of building better teams in the form of our Team Development programmes. We took the team through various exercises setting objectives for change as well as developing a series of personal commitments to improvement in the workplace at an individual level. Using various challenges we developed an objectivity in looking at the company and the ways in which it and the team are perceived by clients enabling us to focus on development of a series of core company values that will represent the common goals of the team as well as the means of reaching them.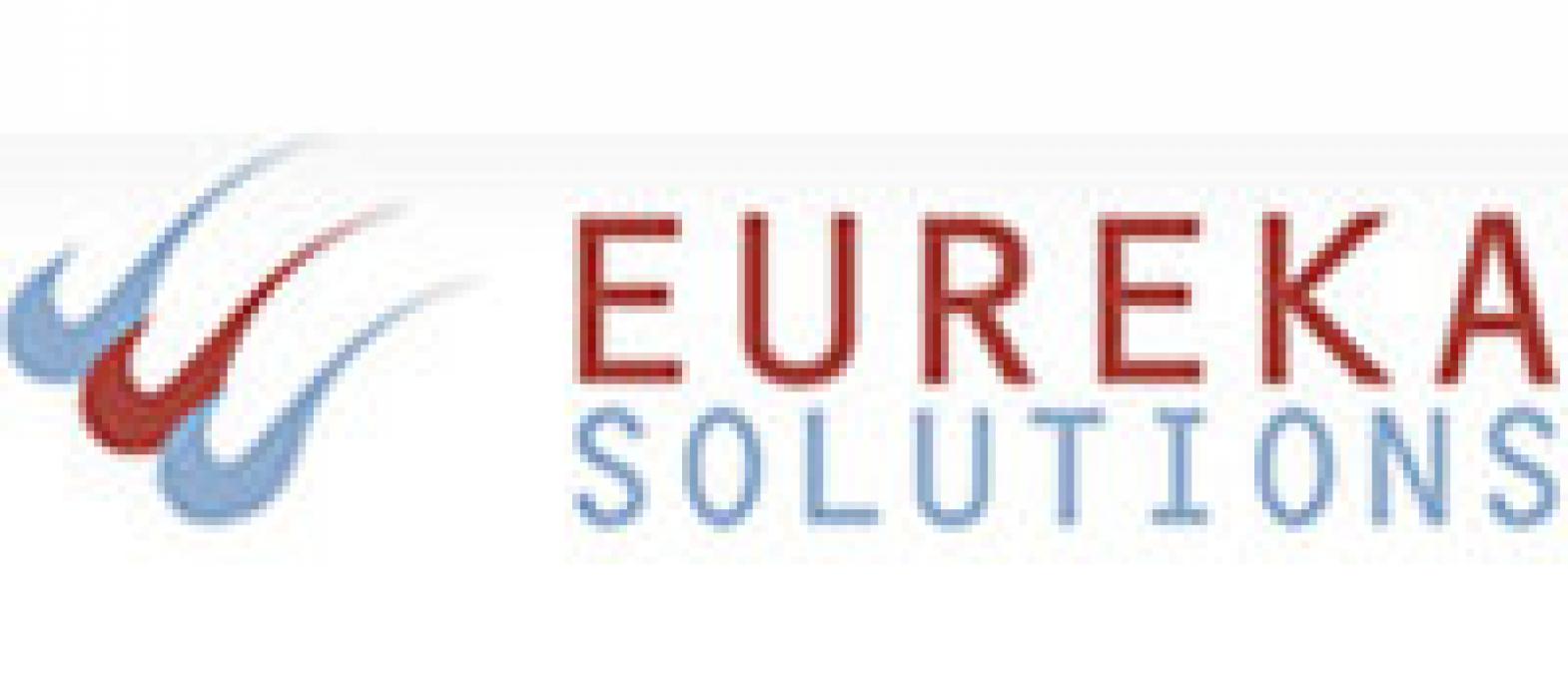 As we took part in a variety of Outdoor and Indoor Team Development Challenges the team were shown the tranferrability of skills learned. From Blind Man's Buff where Fiona and the team had to explain their method to a somewhat bemused Aileen and their team leading to a great compromise in methods; to Stepping Stones and Stephen holding out the olive branch of peace to Tony and the group there was much to explore in our open discussions and much to take away and learn.
As the afternoon closed with signing on our commitments it was time for the scores and to put our hands together for everyone's honest participation in the day, and to Alistair for putting the morning together for the team's benefit in improving themselves together to be the best they can be. In the end Team Handsome brought up the rear with 3600 points as Team Awesome edged to the Winner's Cup with 3800 points. Well done to both teams and we very much look forward to working with you at the next stage.