Mercure Ardoe House Hotel was the beautiful setting for the team from Technip as the sun tried to shine through the summer clouds and friends and families turned out in force to enjoy a spectacular afternoon of corporate, family-friendly entertainment. The weather was always going to be a challenge but with games and activities spread out across the grounds and indoor back up throughout the extensive ballroom and with plenty of good food entertainment and activities for all who needs a sun tan?!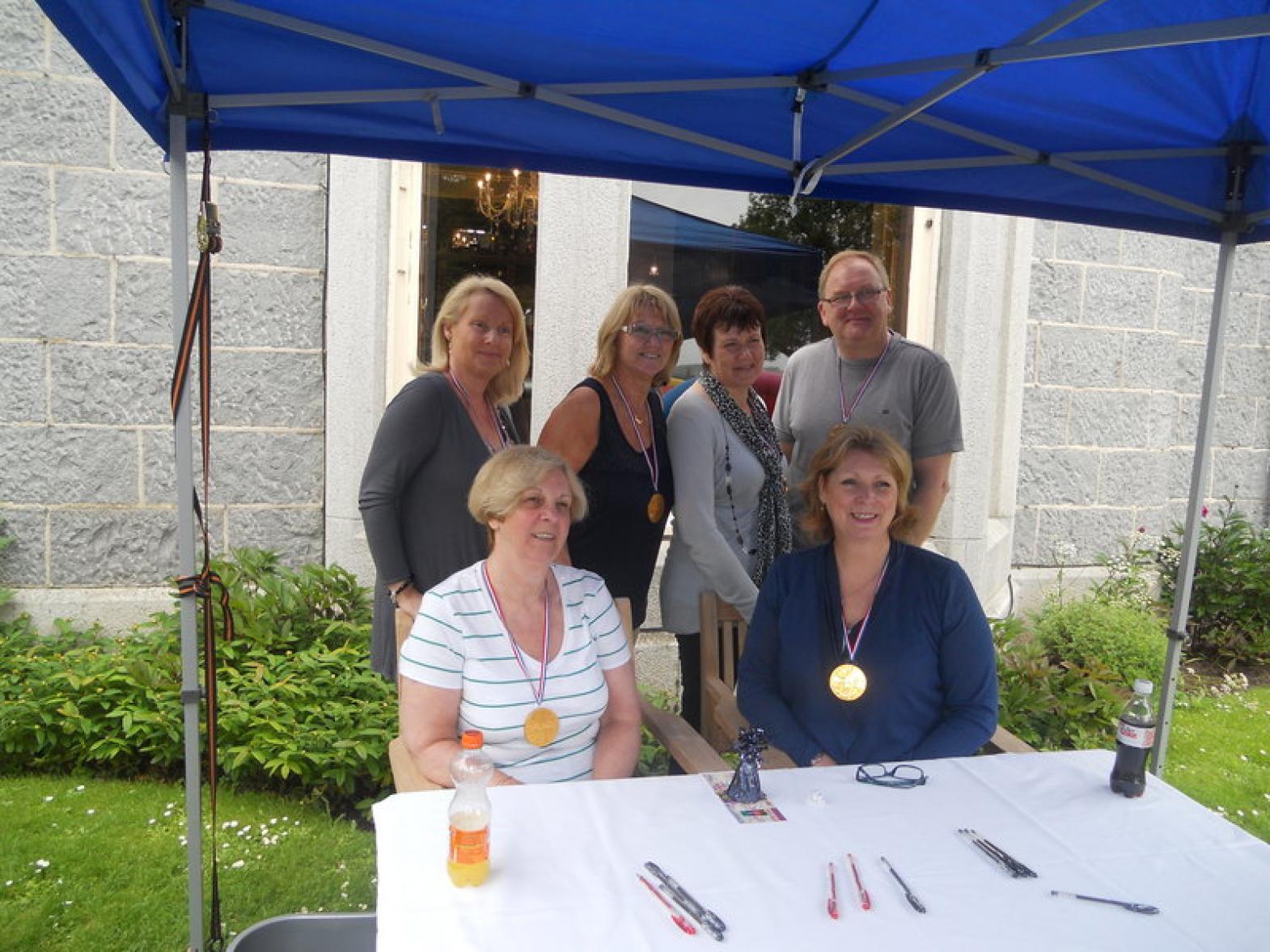 Inflatable Fun was a huge hit on the day as there were lots of exciting activities for the little kids and big kids alike from the old favourites like the Assault Course, Mini Quad Bikes and the Bucking Bronco right down to some brand new additions from Chip Shot Golf to the hugely entertaining Barfly.
With Face Paints and Glitter Tattoos galore there was plenty of fun to be had throughout the day, especially with Clumsy the Clown in his magical arena and lots of competitions to bring out the competitive spirit of the guests. Inside, the Bucking Bronco competition was in full swing, with all the competitors clinging on for dear life to be crowned champion. In the end it was Callum who managed to hold on for longest, winner our Team Challenge Winners Trophy. Over at Archery everyone thought they'd try their hand to gain the title of Technip Robin Hood and show us all how to pop those balloons.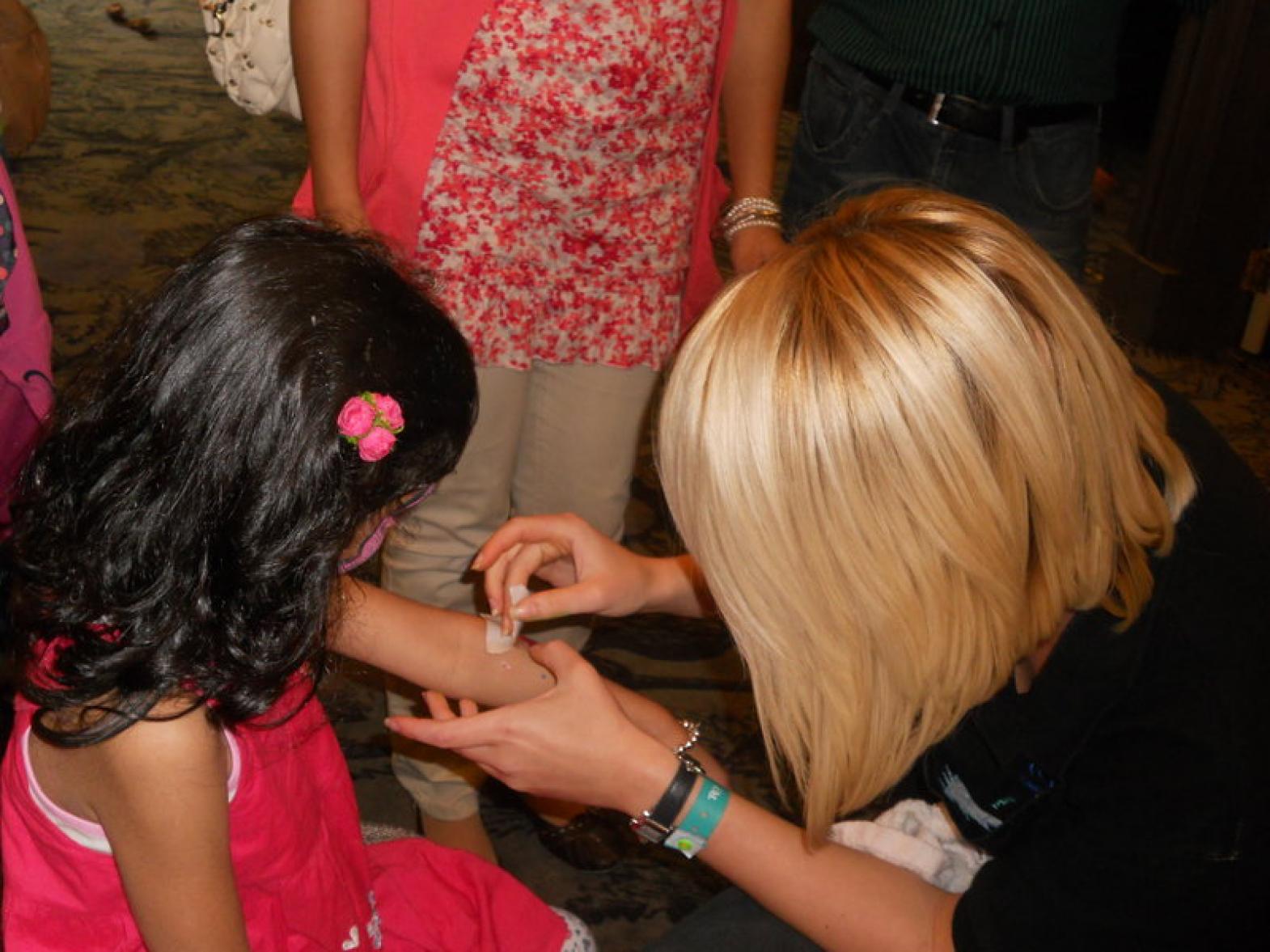 New for Technip this year was the arrival of Denver the Dog loved by children and adults alike, who greeted everyone with a High five at the welcome tent and the organizers loved to get in on the action too as the photos show ! Denver the Dog was a fantastic addition to the Technip Fun Day event, leading out the competitions, games and races, as well as giving out lots of yummy prizes!
Overall the afternoon was one full of fun and laughter with great indoor Inflatable Fun entertainment as well as lots of event fun that was enjoyed by all who attended - ok maybe the weather was less that good but who noticed ! Lynda deserves a huge well done for all of her hard work in organizing the afternoon along with her team of happy helpers , and for the wonderful raffle prizes that were a real hit with everyone who turned up for the hugely exciting draw. Let's hope the good weather comes back to make a visit next time we see you all at Ardoe House Hotel.