Well the weather tried to stop us having some fun in the sun in the grounds of the beautiful Sandown Park racecourse, so Team Challenge Company took the entertainment inside. We were delighted to host a Beat The Clock Event for the lively team from Boxfusion Consulting.
As we separated our three teams up, we kicked off with Hip Hop Skittle drop, seeing Team I Oneder Where Jacks Gone swinging their way to victory, knocking over 7 pins with the swinging head ball in record time making it look easy to the other teams!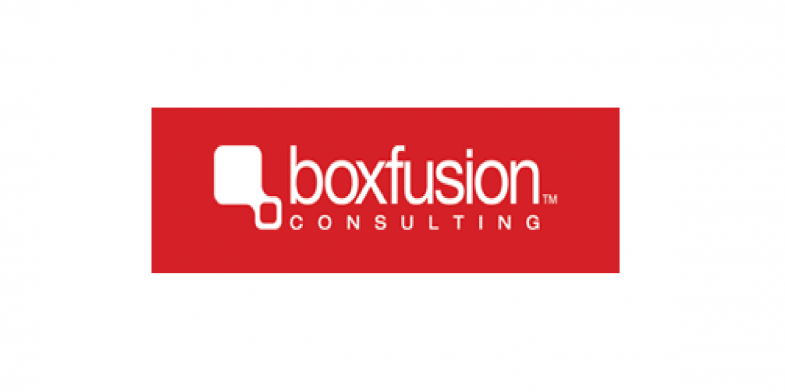 We moved into the first round of activities, splitting the teams up as they had 15 minutes practice and master their tasks, before having only 5 minutes to complete them. Team 2 Difficult really did struggle to get to grips with the Transporter, which required a steady hand and team work. They had the team work but not the steady hands required and ended up walking away with a maximum score of five minutes! Over at Lost At Sea, it was quite clear that our third team would not do too well if they ever did get stranded together in the middle of the ocean, but eventually they managed to crack it and get all the survival tools in the right place in a moderately good time.

Over at Stepping Stones, we saw Team I Oneder Where Jacks Gone navigating their way through the maze of tiles, only being able to go one way. They managed to complete the task within the five minutes allocated. After all teams had participated in all three activities it was Team 2 difficult who were leading the way, but would they still be in the lead after the final rounds!
After a short break, we jumped straight back into it. The Tricky Interlocker threw our third team a little bit off track, but they still managed to complete the task... Just! Team 2 Difficult really struggled at the Clock Tower trying to put their heads together, but unfortunately walked away with a maximum time of five minutes. Our final activity was the tricky Podium, where the 15 minutes of practice was certainly needed! Two out of our three teams were successful at manoeuvring the balls to their resting place.

In the end it was Team I Oneder Where Jacks Gone that took home the wooden spoon, with a time off twenty six minutes, but taking home the Team Challenge Company Trophy on the day was the ever so persistent Team 2 Difficult, with a whopping time of 21 minutes and 10 seconds, meaning they were able to walk away with bragging rights.

It was a pleasure to have met all the team and we had such a great afternoon. Hopefully we will see you all again soon!