Sunny Surrey was the latest stopover for Team Challenge Company this week as we rolled out our famous Crystal Challenge event once more. The 18th Century Selsdon Park Hotel played a magnificent host to what was a hotly anticipated afternoon of challenging but fun corporate team building.
A large group of over 100 guests would battle it out, head to head, for the greatest prize of all. The highly sought after Team Challenge Company Winners trophy. Their physical and mental capabilities would be tried and tested at every turn across a fun filled, high intensity afternoon.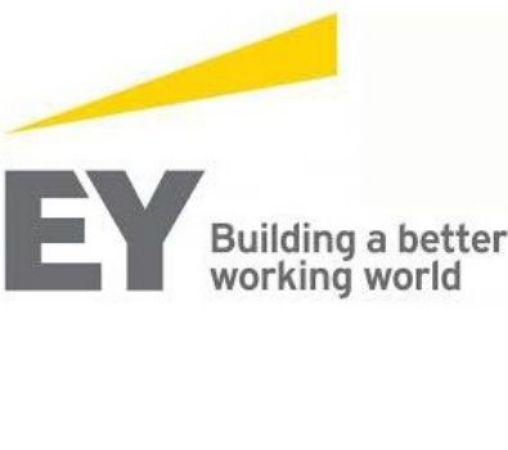 Proceedings got underway with the tricky Helium Stick as each team vowed to get an early Crystal in the bag. A lot of shouting ensued as the teams gave it their all to manoeuvre their stick to the ground as quickly as possible. Chicken Fox & Grain brought us some amazing photos of some of the foxiest foxes I have ever seen and some of the most terrified looking farmers! Our teams got taken back to their childhood in the Catapult Challenge as they did their best to fashion a device to throw our gold ball as far as they could. Some weird and wonderful designs culminated in the longest throw of the day at about 15 meters! An unbelievable effort!
After all was said and done, and after a fantastic day of friendly competition with team building company, TCC, it was time for our finale! Our top 6 teams entered the dome to grab the cash in a make or break crescendo of noise and rapturous applause. One by one they dreamed of success. Some unfortunately did fail! The big winners of the day were The Boring Bunch who grabbed £730 from the dome. A fantastic return on a 30 second journey through a flurry of cash. Well done indeed, well deserved winners. The Crystal Angels and Crystal Meth fell agonisingly short in what was a frantic finale. Thank you to Freddie for making the day so successful.