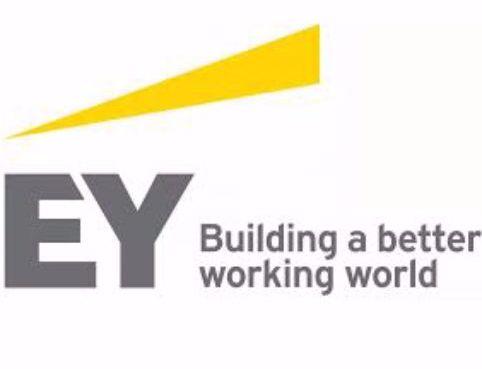 So we stepped up to our newest, and already incredibly popular team building challenges, Beat the Clock. Any pre-match nerves were quickly washed away as the 8 teams were introduced to the enjoyable and unique games they would be performing throughout the day.
All the games involved in Beat the Clock tested the competitors' co-ordination, physical ability and logical skills, always with hilarious outcomes - just look at the photos!
There were so many brilliant highlights throughout the afternoon, far too many to mention, but we have included some of our favourites. Interlocker proved to be one of the toughest nuts to crack on the day, all teams struggling!
Team Three Willy eventually found some divine intervention from somewhere and carved out a respectable time! Look at those Blind Mans Buff photos – I think some teams are still there and as for Lost At Sea challenge - not sure some of the teams could have survived the Lagan!!
Last up was Bridge Build win only Teams One Direction and Magnificent Seven stepping up and bridging the gap well done – you've saved wee Tom Cruise!
Once all the games had finished, and all the times had been officially recorded, it was then time for what we had all been waiting for – the trophy presentation to find out which team would be crowned champions! But first, we had the Wooden Spoon, which went to Team Two Good with a total time of 76 minutes and 41 seconds! In 3rd position, with a time of 70 minutes and 39 seconds was Team 4 ever winners. In 2nd place just missing out on the top spot was Team Sixy Beast with 67min and 15secs. But in first place taking home the Team Challenge Company Winners Trophy was Team Crazy 88 with 64mins and 25secs!

All in all, a fantastic afternoon of team building in Belfast at the impeccable Hastings Europa Hotel which had been enjoyed by the entire Ernst and Young team, with Beat the Clock proving a huge success! A massive shout out and thank you must go to Keelan & Matt for all their efforts in organising such a brilliant day. We very much hope the entire Ernst and Young team enjoyed the tasks we set for them, even if it did take some teams longer than others…! Please spend some time to look though the photos from the day, and we hope these bring back some great memories. We look forward to the re-match!
Lorem Ipsum is not simply random text. It has roots in a piece of classical Latin literature from 45 BC, making it over 2000 years old. and going through the cites of the word in classical literature, discovered the undoubtable source. Lorem Ipsum comes from sections 1.10.32 and 1.10.33 of "de Finibus Bonorum et Malorum" (The Extremes of Good and Evil) by Cicero,