Team Challenge Company had the very great pleasure of working with a hugely enthusiastic team from Food Standards Scotland, who came together to experience a day full of team building activities in the shape of our ever popular Crystal Challenge.
The wonderful Jury's Inn Aberdeen played host to this fantastic day, where the teams would battle across a range of different team building tasks and challenging exercises in order to gain as many crystals as possible before heading to the Crystal Dome finale!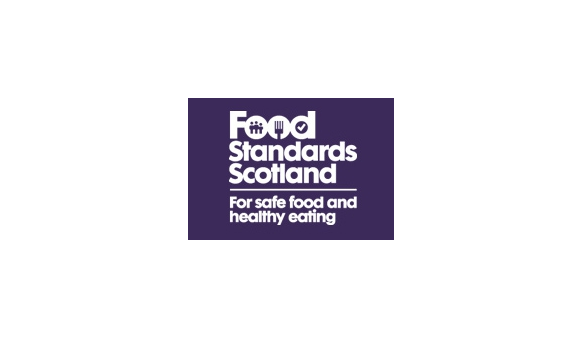 We kicked off proceedings with our ever popular Chicken Fox and Grain challenge – which saw our Farmer Giles heading for a swim on more than one occasion – just look at the photographs! Towers of Hanoi followed with both teams being pipped to the post as time was against them, and to be fair, both got lost at the half way point - always a challenge! Next up was Labyrinth and Jigsaw which saw both teams achieving one great success but unfortunately not both – better luck next time!
We moved on to our NASA Survival Challenge which saw our teams disregard all earth bound logic as they tried to ensure their survival after 'crash landing on the moon'! Our top team, The Young One, managed to win with an excellent haul of crystals whilst Too T Fruity fell behind slightly, not managing to pick up a crystal here seeing them defeated 22 to 31 in this round... ouch!

We quickly moved on to our next activities, Crane Construction with more fun competition than you can get in a Toy R Us! We then moved onto the individual events of Nail the Wood, Hole in One and Riddle Challenge which saw individuals step up for their teams and try to win the bonus crystals - just look at the photos of the focus and concentration on every worthy competitors face at this stage!
Last up was our final game of the day, our dash for cash! In our Crystal Dome finale there was a time difference of only a few seconds between top dogs the Young One and runners up Too T Fruity's . The aim of the game was to grab as much cash as possible in the time allocated to your team. It was a mad frenzy of flying limbs and money as the designated member of each team tried to pocket as much of the cash as they could!

In the end the scores were finalised and the money was counted. In last place and taking home the notorious wooden spoon was the team Two T Fruity with £260, whilst in 1st place with a grand total of £350 taking home the much sought after Team Challenge Company Trophy was the incredible The Young One! We had a fantastic day with the wonderful team from Food Standards Scotland, and would again like to thank William for organising such a successful day of team building. We hope to see you all again soon for the rematch.