We met up with Inverhouse Distillers at Archer Field Links Golf Club during their 20/20 vision conference and we were tasked with facilitating a creative and enjoyable afternoon session with the team.
S1 Soapbox Derby seemed to fit the bill perfectly as their world revolves around marketing and brand building so for them, this would almost be a walk in the park!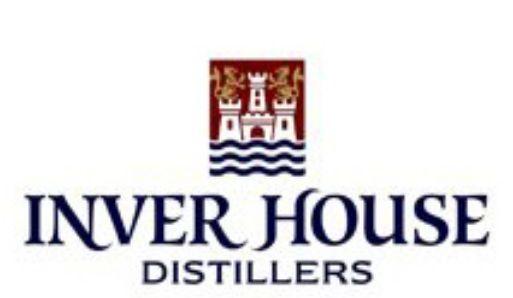 After some deliberation debate and wonderful presentations the following racing teams were born: Pure 7, Inverrevs, Team Storm, Aston Mekhong, Cadvroom and Xtreme. With their sponsors on board Heat 1 and 2 saw Inverrevs and Team Extreme in pole position with Pure 7 and TeamStorm sitting joint 2nd on the grid and quickly coming up the rear was Cadvroom and Aston Mekhong.
Moving along to the Pit garages saw all sorts of fun, crazy designs and building begin! Most teams got their licenses on first attempt with the grid from heat 2 now forming its fierce competition. Victoriously standing at pole position was Aston Mekhong , followed closely by Pure7 in 2nd grid position but, looking solemn at the back were Team Storm and Intervers but in last position on the grid was Cadvroom and Team Extreme.
It was race time and boy did the competition kick off! Heat 1 and 2 were stormed by the amazing Interev and Team Extreme. Heat 3 and 4 took a clear run for Team Storm and Intervs! The pit team were on their 'A game' ensuring the car was kept to its best racing condition. The excitement drove into overload and the teams became uncontrollable! This day truly did become one to remember! Then came the long awaited final, palms were sweating and hearts were pounding as Interev, Team Storm and Pure7 battled it out to take home the Team Challenge Company winner's trophy and of course, their pride! But someone had to take home the wooden spoon and unfortunately today it was Aston Mekhong coming in 6th position! In 5th just missing out on our infamous wooden spoon was Cavroon and 4th position saw Team Extreme slowly come to a halt, but who would be our S1 Champion?!!
The race for the trophy was on with 6 furious laps to battle through- the legs were flagging but kept soldiering on and with roaring cheers from the crowd it was Team Storm who took home the chequered flag! Coming in close 2nd was Interevs just missing out on the top spot and in 3rd position taking home nothing but memories was Pure7!
Thank you to Lorraine and Sam for not just organising a great day but also a great conference!! We can't wait to work with your team in the future!