The magnificent Gleneagles Hotel was the luxurious setting for the conference and team building experience for the group from Kooltech, and after a sumptuous lunch in the Deseo, the group tentatively made their way to the Ruthven Suite to discover their fate for the afternoon.
Our team held onto the surprise for as long as possible, and when the GPS Interactive Treasure Hunt was revealed, there was excitement and competition in the air. The excitement was short-lived for some as the teams were announced and there were shouts for transfers early doors!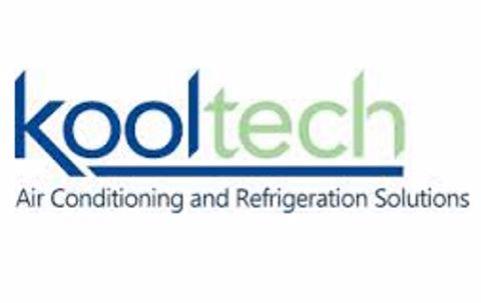 After an introduction to the GPS technology, the teams swiftly made their way into the grounds to explore and complete the multitude of challenges that faced them. With photo tasks, company specific questions and some hilarious video tasks, all three teams were put through their paces.
At the end of the hunt when everyone had enjoyed the warm cups of tea and coffee awaiting their return, the best of the images and videos were played on the big screen to lots of laughter, especially at the compromising positions that Katie managed to get herself into – innocently of course!
In a final bid for points the three teams faced the Bridge Build challenge, but only John and Katie managed to drive their teams to victory, as Gary didn't make the grade on his first attempt. The sympathy in the room was such that we gave them another opportunity, and in fairness their bridge did withstand the car the second time round – what a shame it was for pride, not points!
In the end the points were close at the top and not much separated the teams. Fekarwe ended in last place taking home the Wooden Spoon with 1990 points while Kool Hunters just missed out on the top spot, taking home only memories with 2115 points. The leaders Pentagon, ended on 2125 points and claimed the Team Challenge Company Winners' Trophy with delight!
A massive thank you to Murray for organising the event and making the afternoon possible. Our team certainly enjoyed entertaining the group and we look forward to meeting you all again soon for the rematch that Clare demands!
Wishing you all a fantastic festive season and all the best for 2016.