The lovely Woodbank in Aberdeen played host to one of our Crystal Challenge event days for the team from Shell on a beautiful summer's day. Each team would compete in a specific Team Building activity, before one brave individual stepped up to take on an individual challenge. Our 4 teams were playing for those lucrative crystals! The team at the end of the day with the most crystals would be allowed to spend more time in our Crystal dome to grab that cash!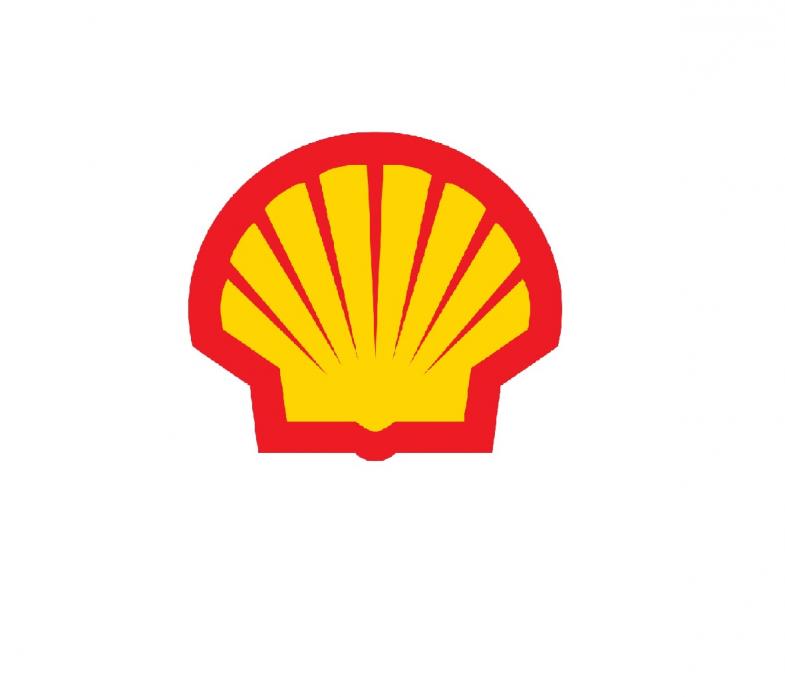 The creative juices were first to get off the mark - with the best team name. Hotly contested by 3 & Easy! They were also spectacular on the Chicken Fox and Grain, even though their farmer looked a tad apprehensive. Team 2 Fast 2 Furious threw the Towers of Hanoii around the grounds, but unfortunately did not find a solution. The towers were proving to be quite a stumbling block for everyone, and the hardest team challenge of the day. Team The Wonderfulls excelled on the Labyrinth and proved they had a chance of finishing in the quickest ever time on Interlocker, after scoring highly. Team 3 & Easy loved the individual challenges and won most of their crystals on Nail it and Flag Race!
Every team played with integrity and honesty, including the majority of Team The Wonderfulls! You know who you are. A few missing crystals retrieved, our Chicken Fox and Grain finale kicked off with our weird and wonderful outfits being donned and culminating in an exciting and closely fought contest. With all 4 teams heading into our crystal dome, the clear favourites were 3 & Easy, with a massive amount of crystals and plenty of seconds in the dome. Arms flailing and with insistent backing from their teams, everyone gave it their all to grab that cash. In the end, the victory was settled by only a small margin! Team 3 & Easy pipping Team 2 Fast 2 Furious to the post! Team The Wonderfulls were just shortly behind that in 3rd, with the final team finishing fourth in last place - Wooden Spoon for them!
A fantastic day in a great location, thank you to Jackie for all of the hard work you put into the wonderful Team Building Crystal Challenge event. We can't wait to work with you all again.