Team Challenge Company had the pleasure of hosting our intensely competitive S1 Soapbox Derby for the team at Siccar Point Energy, in the beautiful settings of Ardoe House. The teams got stuck straight in! Firstly, they had to delegate their team managers and pit crews and then the creative juices could really get flowing! The teams came up with some fantastically witty slogans and creative logos, which they used to try and sell their brand to our sponsors.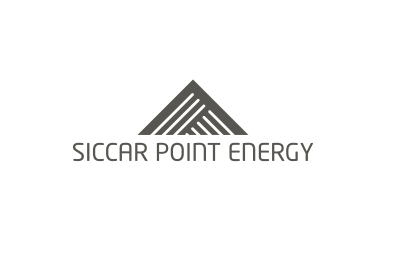 As the races got off to a flying start, it was the Hutton Harriers Team that impressed the judges with their flamboyant but perfectly executed presentation. As we moved forward to the build and design stage of our Soapbox cars, it was Team Corona who took the credit for best design, with the deciding factor being their stunning and intricate paint work! But a good design is not enough to win this race; they had to withstand the final test!
After the teams had marketed and designed their "dream machines" it was time for them to put their designs to the test! The teams competed in three different drag style heats, designed to separate the good from the not so good and the not so good from the terrible! The teams could only watch on as their designs and team mates were pushed to their limits. Their hard work all boiled down to this moment, but whose design would stand the pressure of the final race?

Despite being recognised for their excellent design, the Corona Racers could only watch on as their dream machine crumbled at the final hurdle as they ended up back of the grid. After a disappointing first heat, we saw Team NEFT speed in to take a spot in the final! With the final teams ready for the last race of the day, they both hoped their design would stand the heat and come out top!
In the end, it was the not-so-slow Zimmer Frame Specials who raced their soapbox car to victory, as their 'Dream Machine' became a reality. After all their hard work, they claimed the ultimate prize; the Team Challenge Company trophy and all the glory that comes with it!

Each team undoubtedly put hard work, creativity and thought into their designs. Unfortunately only one design could beat all of the rest! It was a pleasure to meet such a friendly team and we hope that you enjoyed the day just as much as we did! We hope to see you all again soon!