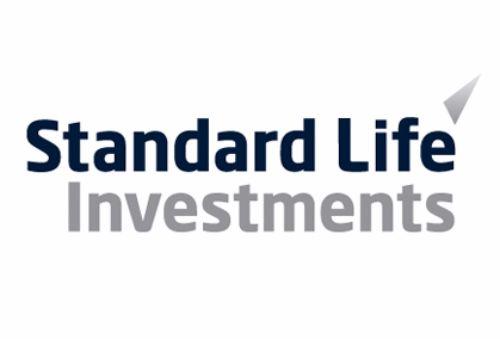 With the team selfies as a starting point, answers started to come in came in thick and fast. With tasks ranging from recreating their favourite movie scene, to answering general knowledge questions there was opportunity for everyone to demonstrate their skills in the course of the event.
Once their time was up the teams returned to the hotel itself to discover who the winners were. As the group relaxed they enjoyed a presentation full of the videos and photos from the day. With highlights including the Glenbeagles video from the "Swingers Club" challenge, and the A-Team taking the scenic route to find a tennis court for a photo challenge there were plenty of laughs before it came to the more serious matter of presenting the Team Challenge Company trophy.
With only around 200 points separating the highest and lowest scores it was a close run thing, so there's no shame (ok maybe a little bit of shame) in Mag's Marauders finishing in last place with what would normally be an amazing 1,552 points!
That left the Glenbeagles and The A Team to fight it out for victory on the day. We still don't know how they did it, perhaps all that extra walking gave them something, but with a staggering 1,776 points the champions were The A Team.

Well done to all the teams who competed on the day, everyone did a fantastic job and we look forward to working with you again.