The sun was shining, it was time for the group of young sheep farmers from Texel Sheep Society to arrive at Ayr Farmers Market for their morning of Highland Games.
The bus arrived and there were many a happy face and many that were....., well let's just say "lack of sleep" faces. They were all in fine spirits though as they gathered in their nations ready to battle head to head. Scotland, England Ireland and Wales ready to earn points to take home the coveted Team Challenge Company Trophy.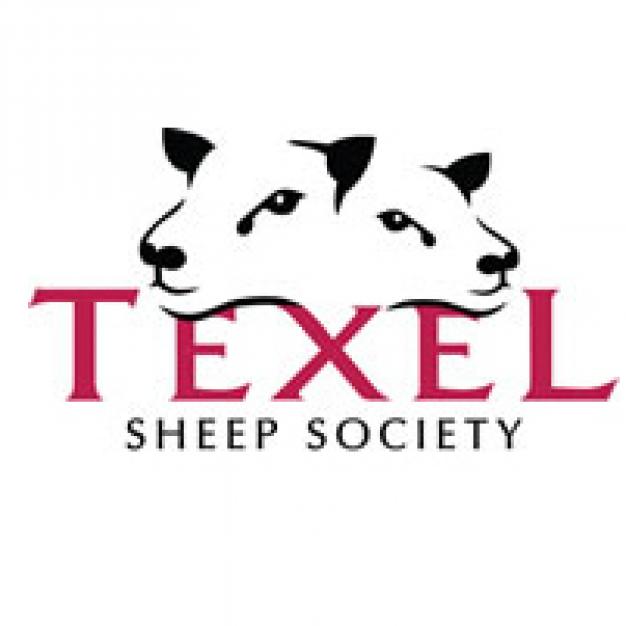 First up, just to get them pumped we had our Team Challenge Warm Up, music was pumping and the bodys were moving.
First rotation and it was Scotland at the Stone Lift, Ierland at Welly Toss, England at the Fly Fishing and Wales at the the Caber Toss. There was roars of laughter around the field as the teams soon discovered that gaining those points was not as easy as first thought. There was Welly's flying everywhere, England were the best nation at this game scoring the most points over all teams. The fly fishing was fun and laughter, appeared that fishing and farming dont go very well together! The stone lift saw great success for all involved sheep are obviously heavier than the bricks that go in that basket! The caber toss was the favourite event, Scotland were the best team at this event landing almost every caber they tossed. Well done Team Scotland!
After a short refreshment break it was back to the games for an all team haggis relay race. Running we maybe not the best game to be playing after a "sleepless" night. It was Ireland who took the lead at this race, putting them a small bit in the lead at this point.
Next up was our famous Hey Jimmy relay race. I have never laughed so much, the teams were hilarious. Cheating was just one of the rules for this game, stealing whellbarrows, running away with the other teams ball bucket, kicking buckets over and blind folding people with Jimmy wigs. What a blast we had.

We save the best for last, the famous Tug 'O' War. Head to head now as the points were very close this is where is matters now. This game was the most serious of them all. Teams were chanting as they dug thier heels in gripping tight on the rope trying to pull the opposition over. After all teams had battled coming out on top were the Irish, Well done team Ireland.
The scores were tallied and it was time to announce the winners of the Coveted Team Challenge Trophy and announce who would be Taking home our last place Team Challenge Wooden Spoon.
In last place stepping up for the wooden spoon was Scotland with 9,200points in 3rd place was Wales with 9525 points, in second place taking home nothing but memories was England with 10,075. That means in first place stepping up for the trophy with 10,950 points was Ireland. The celebration was wild and the finishing photo is epic!

Well done to everyone for taking part and thank you to all involved in making this a fun morning. We hope you all had a blast in Ayr and we look forward to seeing you all again.