Once again Team Challenge Company hosted a wonderful afternoon of entertainment for the WM Donald annual Corporate Fun Day on the grounds of Corbie Hall.
As soon as the guests arrived the fun began and everyones competitive juices started to flow – young and old! As the amazing smell of the BBQ filled the field the hungry tummies could not wait and dived straight in. After a sumptuous lunch everyone was fuelled up for the rest of the Family Fun Day and the archery competition that was to come.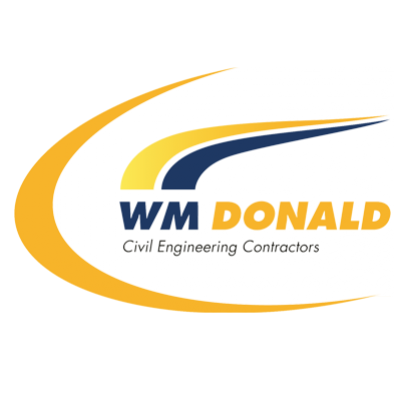 As the crowds flocked over to Archery we knew the competition was going to be fierce. Would the extensive practice session help the participants to win or would they crumble under pressure?
The fight was on between children and adults to get closest to the bulls-eye and make their way to the winners' enclosure and battle through the next round! Jack was the youngest competitor of the day and proved himself to be a professional on the archery. In the end there could be only one winner and that was Adam who should have starred in Robin Hood with those shots! All Adam's arrows went straight into the gold so he was the proud recipient of the Team Challenge Company Winners' Trophy!


As the day drew to a close there was time for a final go on everyone's favourites before the music ended and everyone headed home. We would like to say a massive well done to Karen and Elaine for organising such an amazing event for guests to enjoy! We hope you all enjoyed the day as much as we did and our team very much look forward to working with you all again next year.