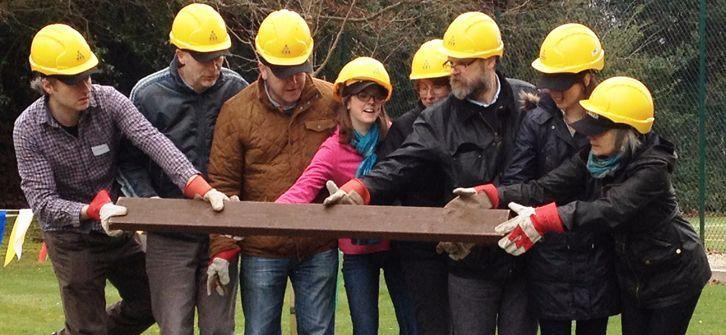 Our dedicated Events Team will work with your requirements and your budget to create the style of Team Building event that suits your team goals and meets your business objections. We believe in combining our knowledge and expertise with your vision and ideas to design your day.

Whether you are looking to strengthen your communication or focus on your strategic planning, we can help you create a Team Building event that provides exactly what you are looking for. Choose from our vast selection of Indoor Team Building and Development challenges and design your day to fit exactly with what you are striving to achieve. We believe in combining our knowledge and expertise with your vision and ideas to design a day that offers unrivalled experience for you and your team.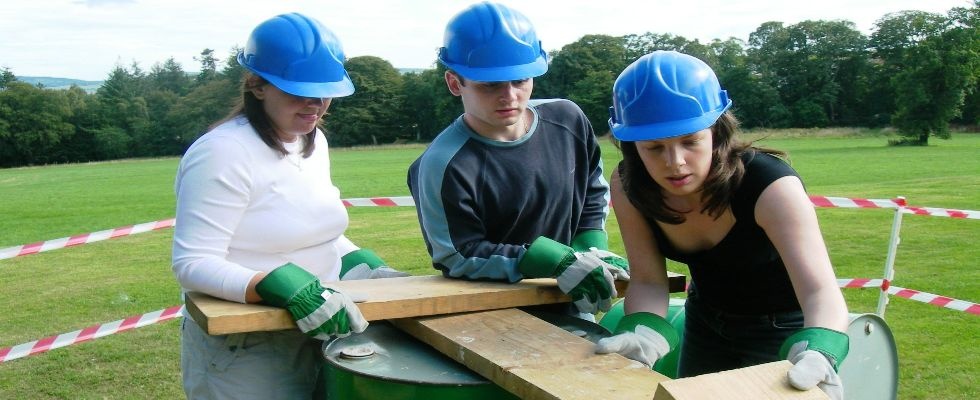 Take part with your team as our professional and experience facilitators deliver your Team Building event exactly as you want it. With your focus and expectations at the fore, our facilitators will be sure to deliver an experience that produces targeted and measurable results that can be taken back into the workplace. Our team building events are specifically designed to develop and challenge your employees and clients.

These sessions provide the perfect mix of learning and challenge, and can be an excellent way to reward group performance whilst helping to improve specific skills such as team spirit, productivity and safety at work.

As part of your Create, Design, Deliver event, teams will compete head to head in a series of team building challenges, each of which focus on a different combination of skills.

Choose from our wide range of indoor and outdoor team challenges to create the perfect Create, Design, Deliver team building event for you and your team. All challenges are extremely good fun and are suitable for all ages and abilities, whilst safety remains our number one priority at all times. Each challenge is unique and are marked using specific criteria relevant to the skills required .
Team Building Downloads
You can download a copy of our Team Building brochures below