We are delighted to be sponsoring the Aberdeen Lynx Ice Hockey team for the 5th year, for season 2019-2020. Aberdeen Lynx is in it's 27th year and is now Aberdeen's premier ice hockey team playing in the Scottish National League. We are proud to support the team with a great ethos for team work and development. The club has always been focused on junior development and has teams representing the city at all ages including; Scottish National League (SNL), Under 20s,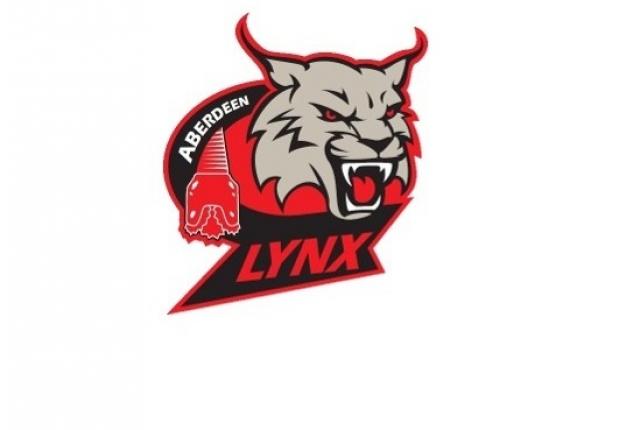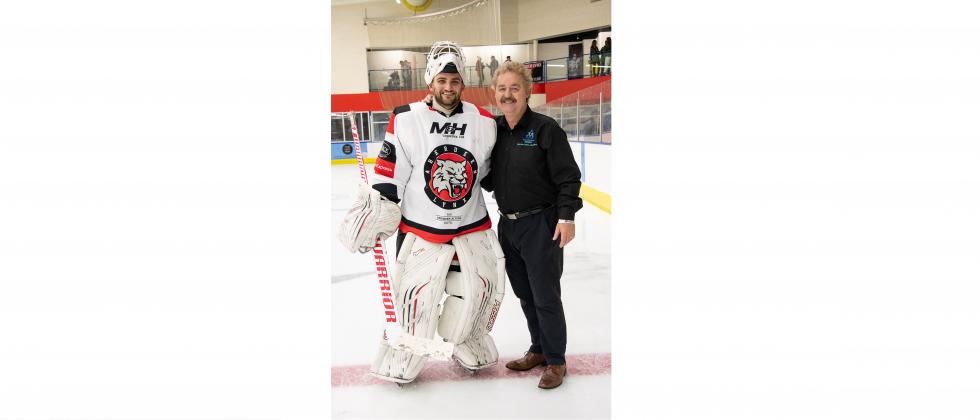 For the upcoming season we will be sponsoring the Lynx's Goal Keeper, Craig Chalmers – who first took off in his Ice Hockey career playing for Scotland U'15s in 2008. We will also be taking over the sponsorship of "Chuck a Puck" – a great half time challenge with prizes to be won.
Stephen Hazley, Director of Team Challenge Company says, "We are a UK and Ireland wide business with the utmost respect for the Scottish National League and Aberdeen Lynx, one of its premier teams. We are thrilled with this ongoing exciting sponsorship of Craig Chalmers and our partnership with Aberdeen Lynx.

We look forward to working together with Aberdeen Lynx on a number of initiatives that will enhance the visibility and success of both of our teams; whilst providing a platform for Aberdeen Lynx fans, supporters, and our Team Challenge Company clients, to benefit from this partnership".