A group of intrepid clients from America were taken out of their comfort zones as they braved the inconsistent elements to take on an afternoon of fun and adventure with a beautiful Coastal walk from Stonehaven Harbour to the wonderful Dunnottar Castle.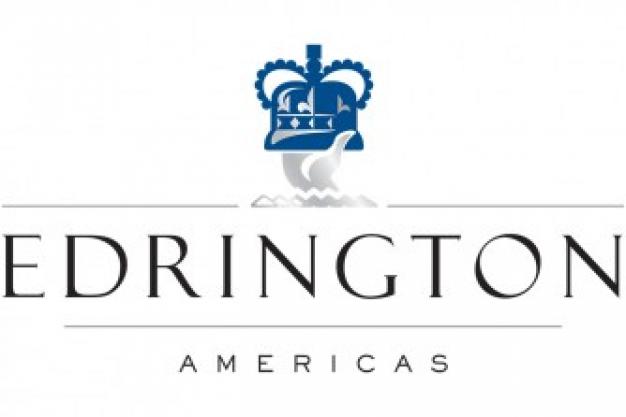 Ardoe House Hotel in Aberdeen played host to the guests as they prepared for their fantastic journey in what proved to be variable weather and produced even greater rewards in the form of fantastic views and a unique setting to visit. The group, were treated to the infamous Scottish "four seasons in one day" as mother nature did her worst (and best) over the course of the afternoon. Leaving from the lovely town of Stonehaven, we enjoyed the excellent views over picturesque Stonehaven and the harbour and made use of the public benches by the roadside for a well earned breather in the sunshine. We followed well-marked coastal paths climb along impressive cliffs to culminate at the historic and dramatic remains of Dunnottar Castle, perched on an imposing rocky headland high above the North Sea.

Surrounded on all sides by sheer cliffs and on three by water, Dunnottar Castle holds one of the most spectacular and impressive positions of Scotland's castles. With the waves of the North Sea crashing into the shore below, and wind invariably whipping in from the expansive sea, all the guests said the walk to the castle was one of the most exhilarating and memorable trips of their stay in Scotland. Passing by Black Hill war memorial on the path in designed by the architect was John Ellis of Stonehaven to commemorate those who died in the first and second world war, and onto the castle itself with wonderful selfie and group photograph opportunities it has been the setting for angry sieges and bloody battles. In more recent years, film director Franco Zeffirelli selected the castle as the setting for his movie Hamlet, starring Mel Gibson and Glenn Close, also the backdrop for new versions of Victor Frankenstein and the Disney animated Brave.

The impressive ruin of Dunnottar Castle came into view long before we reached it, though the sea mist was rolling in by now making it even more magical. The rugged walls clinging precariously to steep cliffs high above the clear sea water. The castle itself was well worth the visit, we spent much of the afternoon retracing history and learning about the dramatic history of the castle, the area and its people. A great day out for everyone and a memorable experience for all the right reasons at the wonderful Dunnottar Castle - we shall return !