In Celebration of Tug of War Day on Sunday 27th August, we here at Team Challenge Company believe it to be the perfect excuse to round your colleagues up for the Highland Games Challenge.
The ancient game is celebrated on the 27th August, in honour of the game that has been played by ancient Egyptians, Greeks and Vikings alike. It is uncertain where the ultimate test of strength originates from, but we do know it makes for a terrific traditional team building event in Scotland.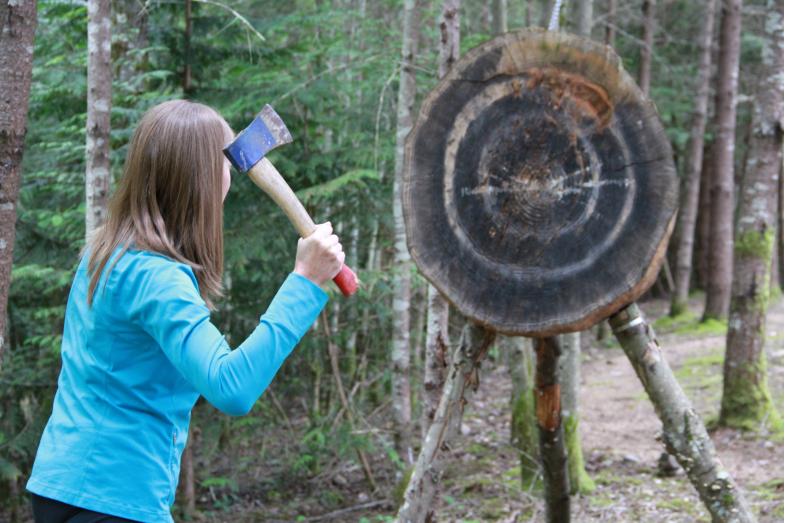 In Scotland, the Highland Games are steeped in history as Celtic culture is celebrated while the biggest and strongest battle it out for the right to be called the champion. Although our events are not quite as majestic as the real thing, they are certainly no less competitive.
Booking the Highland Games for Your Corporate Event
Do you have a member of the team that fancies themselves as Braveheart? If so, put them to the ultimate test of the Highland Games. At Team Challenge Company, we are proud to host Scotland's favourite team building event throughout the UK, delivering an authentic experience that is fun for all.
You and your colleagues will take part in events such as haggis throwing, fly casting and, of course, the tug of war finale! After a gruelling session, a winner will prevail with pride and boasting rights up for grabs.

The Objective of Our Team Building Event
While the aim of the event is for everyone to enjoy themselves, the objective is for colleagues to break down any existing barriers that may exist within the team. Perhaps new members could benefit from a gentle push to come out of their shells, or as a different method of improving morale.
Many businesses in Scotland use our team building events because they know they will get full value for their money, and reap the rewards of a fun and engaging experience for all involved.
A Professional and Experienced Team
At Team Challenge Company, the team has over 10 years of experience in delivering the best team building events in Scotland and the UK as a whole. Our service is unrivalled and we guarantee a positively unforgettable experience, seeing your colleagues eagerly anticipated your next corporate event.
For more information on our Highland Games package, or any of our other team building events, please call us on 03300 04 09 03 today.