The ongoing quest for equality between the genders has long been a difficult and contentious issue, but in the world today, there is no excuse for inequality. From International Women's Day to Women's Equality Day, there are plenty of special occasions set up with the aim of promoting a more balanced atmosphere both in the workplace and further afield.
But how can you help your workplace become an equal environment for everyone?
One of the biggest keys is to make sure that everyone feels a part of the team and can get involved. Team building events are the perfect way to go about this, guaranteeing a safe space and a fun environment where each and every team member can feel valued.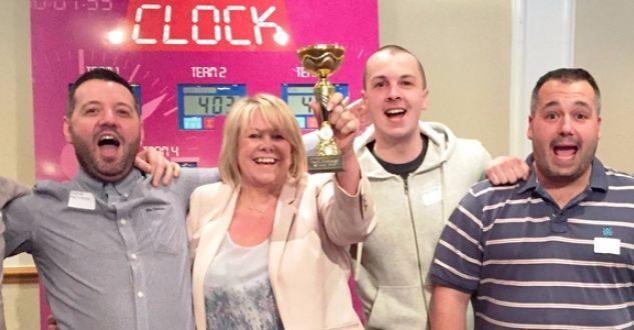 How Can Team Building Events Help?
Team building events and activities are the ideal opportunities to encourage your employees to bond and get to know one another as individuals. Once everyone feels comfortable around each other, they are much more likely to ask for assistance or offer help, creating a supportive environment and a more productive workplace.
Not only this, but team building is also a great way to escape the confines of the office for a bit and try your hand at something new. Give a new experience a go or just make the most of the opportunity to enjoy a day away from your desk – events like these can really help to refresh your employees and motivate them ready for when they get back into work.

Why is Equality Important?
Transferrable skills and a positive working environment are essential for a productive, efficient workplace, but why is equality at work so important?
Nowadays, there is no excuse for old-fashioned or outdated ideas about gender norms and values to still be circulating within a 21st-century workplace. A fair and balanced working environment is one of the biggest benefits your business can have. After all, no two people will have the exact same skills or outlook, meaning that the more diverse your workforce is, the stronger it will be.
Encourage your employees to get to know one another and work together to complete tasks. Not only will this help to boost the team spirit and overall morale, but it will also go a long way towards improving the overall success of your business.

It's time to celebrate our differences and make the most of every single employee as an individual. Get in touch to discover how team building events from Team Challenge Company can help you to achieve this goal.