When the long, cold winter months set in and the days become ever shorter, it can be difficult to keep your mind focused on the task at hand. But with work showing no signs of slowing down for many businesses, it's just as important as ever to ensure that you and your team members are feeling motivated and productive, ready to tackle everything that the season has to throw at you.
From indoor team building activities to a simple change of scenery, there are many different ways in which you can help to rejuvenate your employees ready for the festive period. We all know that the festivities and seasonal distractions at this time of year, staying focused during working hours can be a real struggle for some.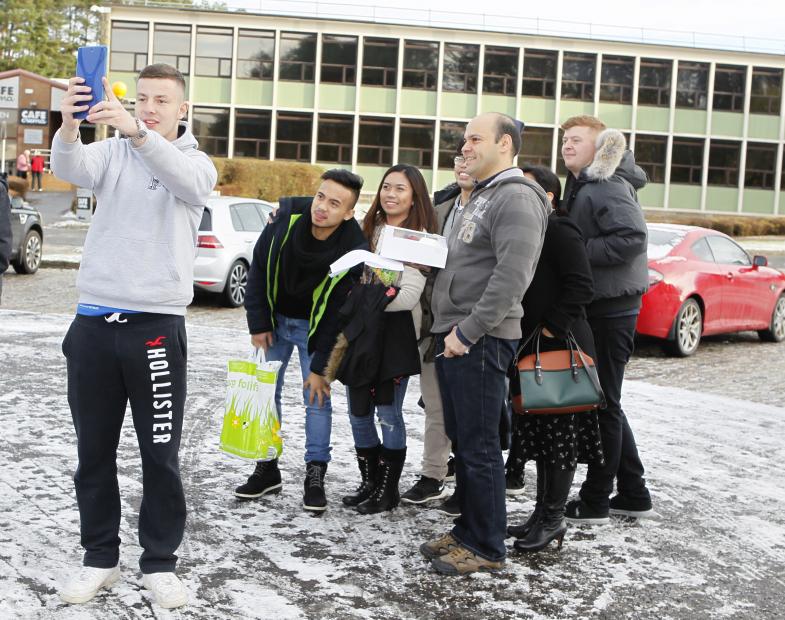 Of course, it's only natural to look forward to Christmas and the New Year, but if this anticipation begins to have a negative impact on levels of work completed, this is where you need to step in and reverse the downward trend.
To ensure that everyone stays on track and high levels of productivity are maintained, here are some of our top tips for keeping your team motivated this winter.

Indoor team building activities - We have a wide range of different activities and events on offer, perfect for increasing morale and your team's spirit this winter
A change of scenery – From a desk shuffle around to a fresh coat of paint on the walls or some brand new office furniture, a new change to the working environment is the perfect way to liven up the workspace
Encourage workplace friendships – Of course, we all know that there are many benefits to workplace relationships, but encouraging employees to work together and help each other out can be a great way to achieve success
Set targets – Instead of using the same old goals as any other time of year, mix things up a bit by setting special end of year targets that are smaller and more easily achievable
Plan something special for Christmas – At the end of the year, there's nothing that will reward your hard-working team more than an enjoyable Christmas party or evening out. Don't forget to organise the office Secret Santa to help employees get to know one another better!

For more information about indoor team building activities and the other services that we can offer you this winter, please don't hesitate to get in touch or give our team a ring on 03300 040903.