Although Christmas may still feel as though it is a world away, the reality is that it is just around the corner with little more than a month until Santa Claus finalises his list. If you still haven't decided on your Christmas corporate events, then what are you waiting for?
Depending on your company's industry, the festive period will either be the most manic time of year, or the sole week in the calendar when you can take a breather. Whichever category you fall into, marking the holidays with your colleagues is essential for team bonding.
Get Away From the Usual
Does your office run secret Santa, where members of the team pull a name out of a hat and are given a small budget to buy that person a present? Most do, and while this is always fun and usually results in more than a few laughs, wouldn't it be nice to do something different to mark all the effort and hard work of 2017?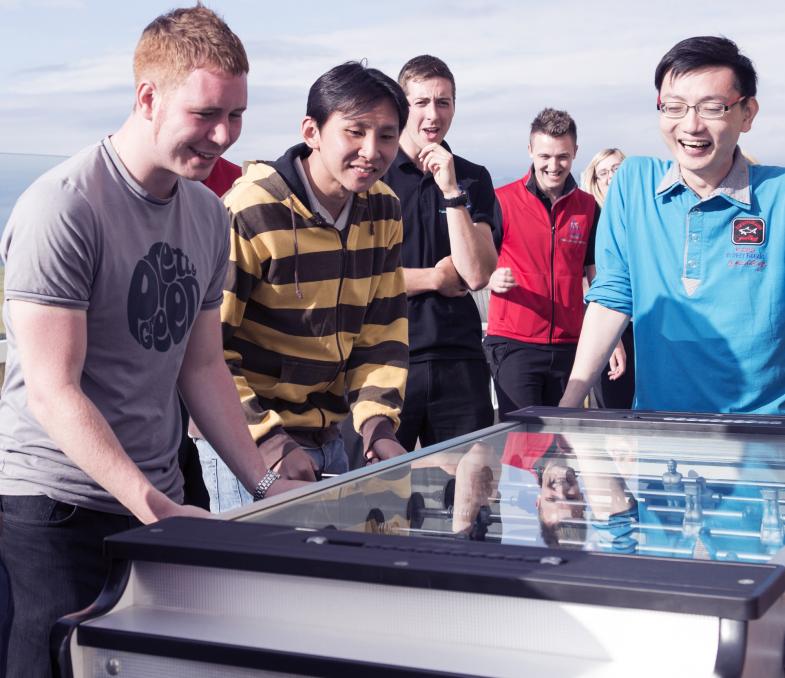 Thanks to Team Challenge Company's partnership with Catalyst Global, we are able to offer exclusive Christmas corporate events in Scotland and England that everyone will be talking about well into the New Year.
Don't Delay Planning Your Christmas Corporate Events
By the time December rolls around, your festive events should be set in stone, so don't put off planning your Christmas corporate event until it's too late.
Within our varied catalogue of team building events, you will be sure to find something for all the office to enjoy.
If, however, you want your event to feel even more festive, why not enquire about our fantastic alternative Christmas party that has received rave reviews?

Packed with fun-filled games, unique entertainment and, of course, a bucking bronco, this package certainly will not disappoint!
Making the Most of the Occasion
Any team event that your workplace organises should be a fun occasion.
Team building events should also have a positive effect on productivity, with colleagues coming closer together as walls and barriers are broken down and co-workers connect on another level outside of the normal work environment.
Our Christmas corporate events are perfect for encouraging colleagues, even if they don't necessarily work in the same department, to get to know one another and form bonds they can take into the office. Giving your team the chance to let their hair down will do wonders for morale and productivity.

For more information on the team building events available in Scotland and the rest of the UK, please contact Team Challenge Company on 03300 04 09 03 today.