The evening of Thursday 19th May was a night of very special entertainment, as Team Challenge Company had the pleasure of inviting along a number key clients to the VUE Cinema in Aberdeen for an exclusive pre-view showing of the new Disney Pirates of the Caribbean: On Stranger Tides.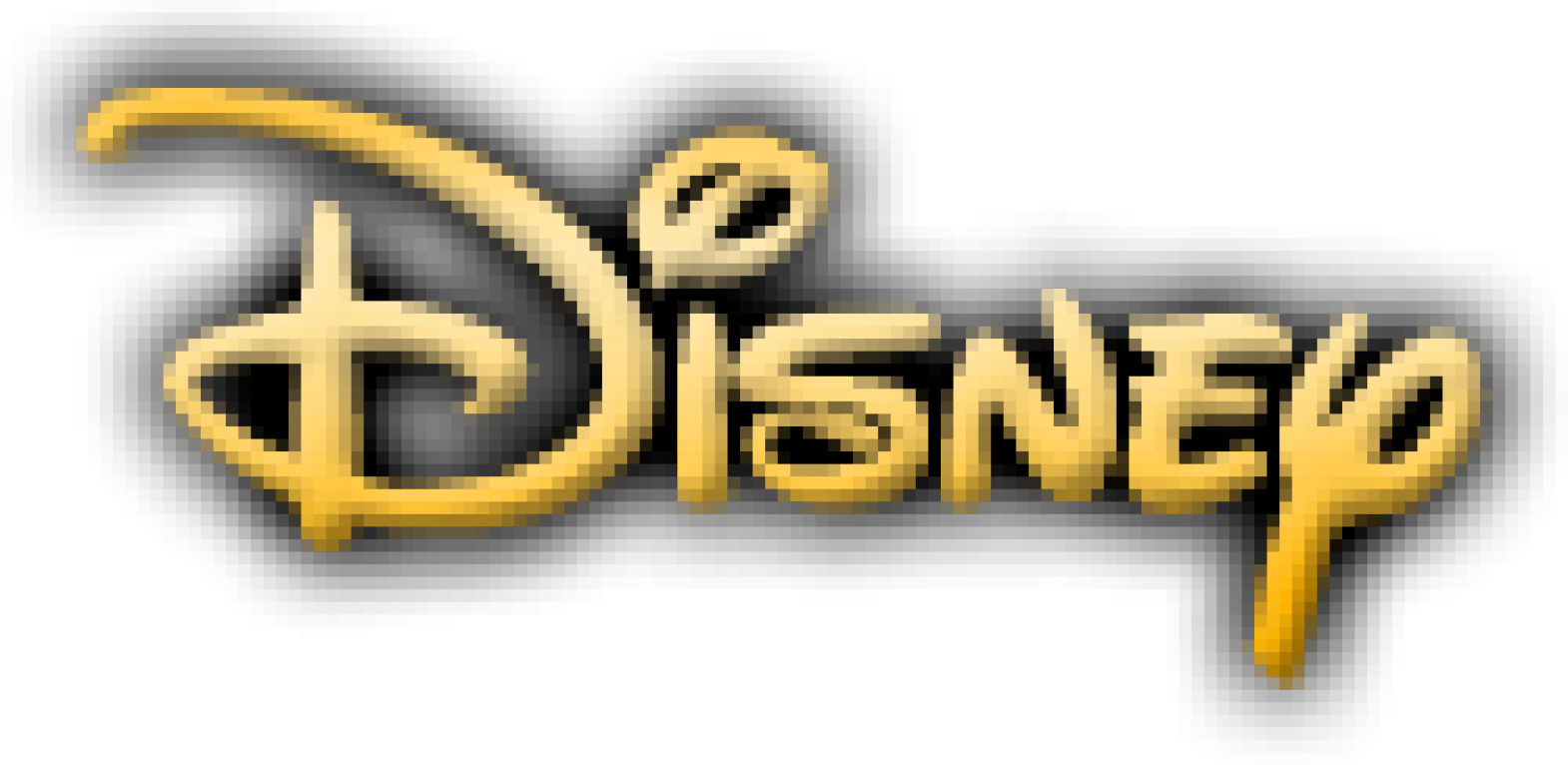 A sense of eager anticipation filled the air as we welcomed our guests and showed them to our private VIP lounge, stopping only briefly to have a photograph taken with our very own Boot-strapped Bucanneers. For some, this opportunity to dress up was one not to be missed, and many an aspiring pirate arrived fully-clad in their sea-faring gear, all ready to settle in for a night of fun-filled movie entertainment. A special Pirate Table Quiz put the collective movie knowledge in the room to the test, especially that of Elaine, who had never seen a Pirates of the Caribbean movie before! However, no question was too difficult for Ruth and Alicia (and their BlackBerry...!), and their full marks won them a fabulous Spa Day for 2 at the magnificent Mercure Ardoe House Hotel.
With the popcorn and juice served, and the 3D Glasses donned, all that was left to do was sit back and enjoy Johnny Depp, Penelope Cruz and the rest of the Pirates of the Caribbean gang in what proved to be a hilarious, exciting and exhilariting installment of the hugely popular movie franchise. As the final credits rolled and we bid fairwell to our guests, it was clear that all in attendance and enjoyed a thoroughly entertaining evening. It was an absolute pleasure to welcome along so many friendly faces to the VUE Cinema on Thursday evening, and we look forward to working with you all again in the near future.