A recent survey completed in America surveyed 1,000 workers across a wide selection of industries and around half of them stated that they felt stagnant in their roles. They feel they are not learning new skills and are not enjoying the company as there is no opportunity for steps up the career ladder where they are currently employed.In theory this could lead to a worrying turnover rate of 50% in the not so distant future.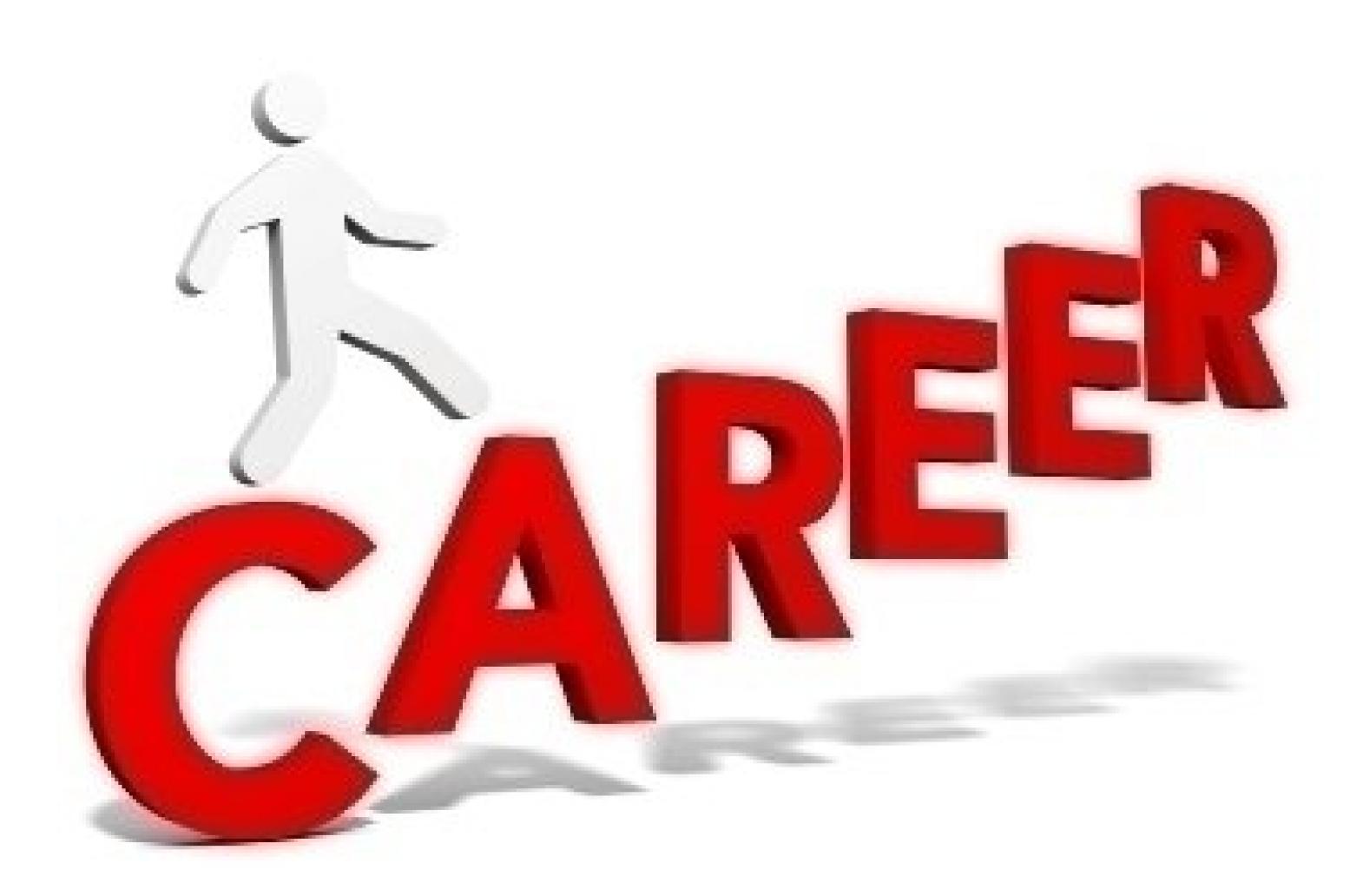 Lets picture a 'stagnant worker', he or she is bored with the job they're doing, they don't feel part of the team and are unsure really what opportunities they have for improvement for the company. They start to wonder quite what the point of their job is, why should they work hard if there is nothing to work hard for? They then go on facebook, twitter and Skype to chat with their friends who also speak of boredom in their jobs and they discuss the possibilities of a career move. Next thing you know they are on job sites applying for new jobs, anywhere and everywhere, to escape the boredom that is their job. Before you know it you are half your staff down and team morale is at an all-time low.
The second option is to act now, look around at your team – are they working hard, are they interested in their jobs, are they working as a team?If they are not you need to act quickly to provide your workers with a chance to improve within the company, give them extra resources they need to do their jobs and give them the opportunity to learn new skills and bond within the team.