There are celebrations all round today amongst our team; we are celebrating Team Challenge Company's 10th Birthday. The cake has already been cut and thoughts of our champagne reception are on all our minds...except those in training for the 3 Peaks Challenge! Never mind boys, I am sure the rest of the team won't mind having your share!!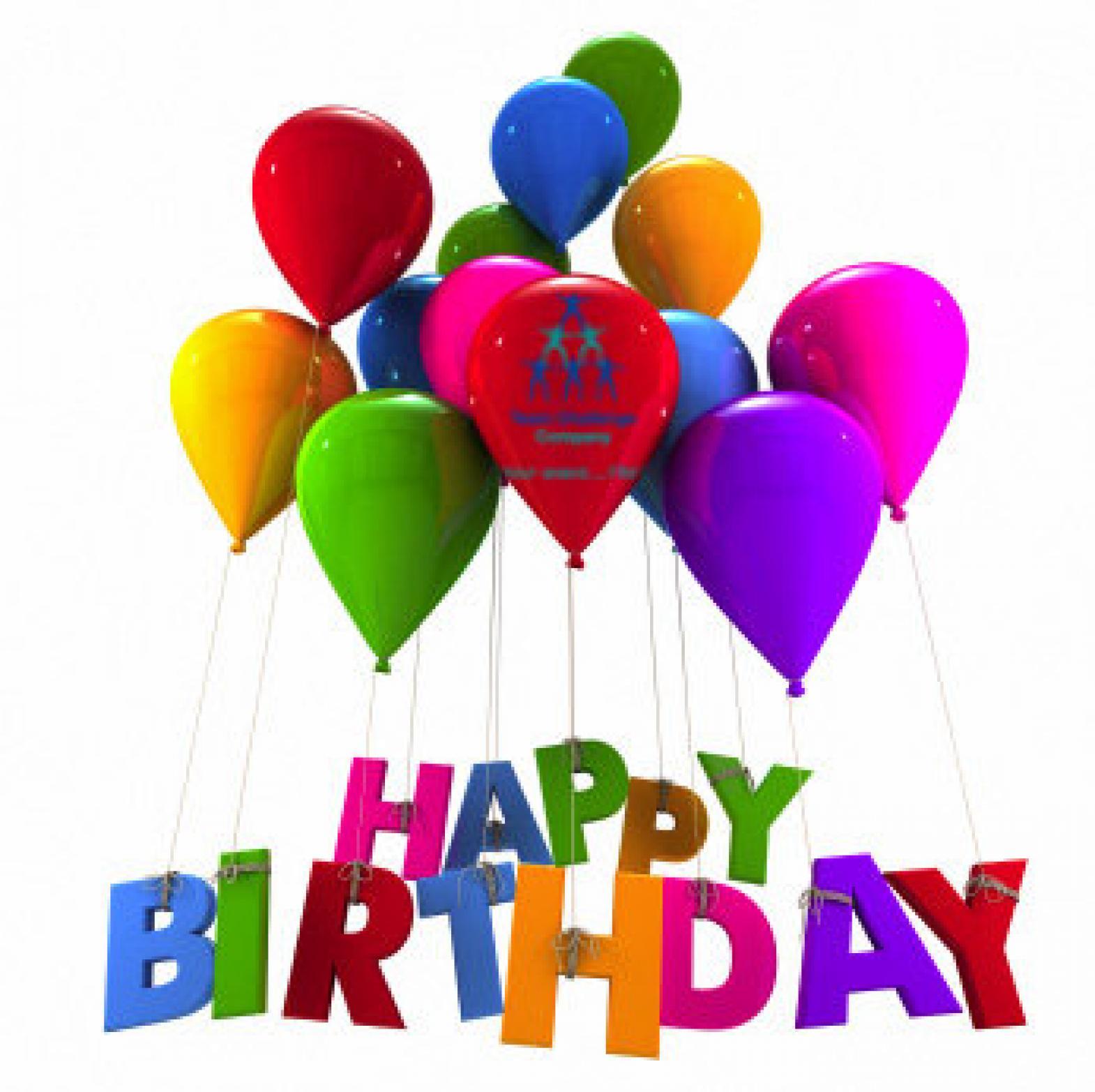 From small beginnings, our directors have developed Team Challenge Company over the past decade, with lots of hard work and dedication, all of which has continued to come to fruition as we have witnessed Team Challenge Company progress on an exciting journey of growth and expansion, both in the services we provide and the geography in which they are delivered. We are proud to be one of the leading Corporate Team Building and Entertainment Event companies in the UK and Ireland, with offices in Aberdeen, Edinburgh, Manchester, London and Belfast.
At Team Challenge Company, we believe our success has stemmed from combining our experience and knowledge with our clients' objectives and ideas to deliver a unique and unrivalled Team Building experience for all, producing events with truly outstanding results. Whether it be a traditional Team Building or Team Development Away-Day, an It's a Knockout and Corporate Family Fun Day, or Indoor and Evening Entertainment, we have the knowledge, expertise and experience to develop and deliver a huge variety of bespoke Team Building Events.