With Christmas on the way it is hard to think of anything else at the moment other than getting ready for the big day. And for us not only does that mean a whole program of wonderful events; it also means Christmas Cards, Client Chocolates, a December Newsletter and lots of party preparations. The favourite throughout our offices at the moment has to be getting ready for the Children's Parties, from preparing festive Pass the Parcel prizes, to dry cleaning Santa's best suit and his busy elves wrapping all the gifts, there is definitely a lot going on at all our offices this month.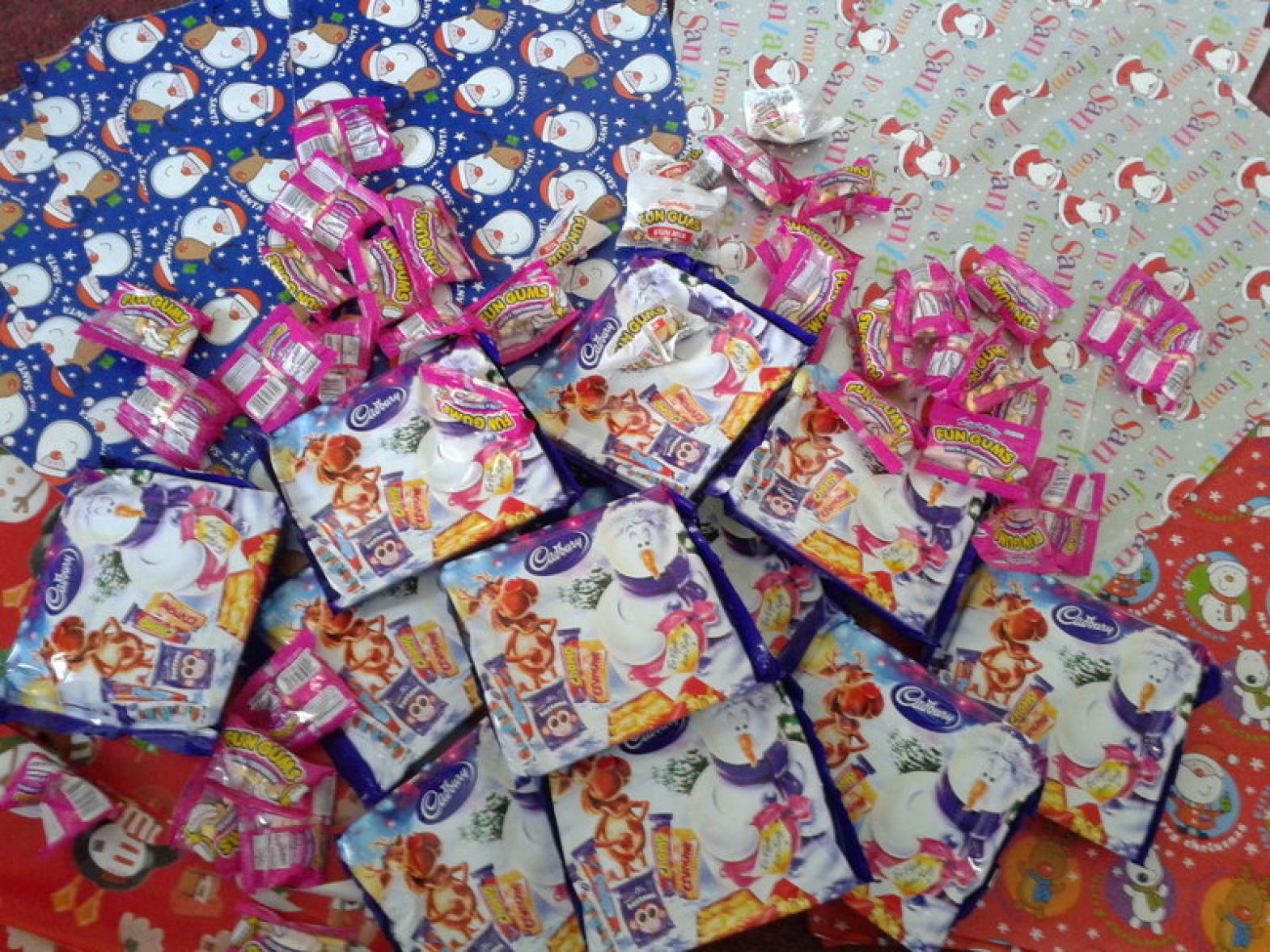 With Christmas goodies in the shops for months in the run up and the kids pestering you for this and that with no idea of the mounting cost it can be easy to forget to enjoy it, and this year our team are making sure that we remind each other just how fun this time of year is. With a Secret Santa just around the corner and some holiday drinks this is the time of year to really make the most of what you have; and appreciating your fantastic colleagues and the perks of the job in getting to play around with Santa and give out chocolate sure seem like a good place to start!
We hope you all have as magical a Christmas as we hope to here and very much look forward to sharing many parties with you all in the coming weeks. Let's get festive!