Building Better Teams
Time and time again, our events prove to be incredibly rewarding for the individuals involved, as well as for the team and company as a whole. This is because our expert event management team do their utmost to challenge groups participating in indoor and outdoor activities. In fact, many of the activities we host are new experiences for those in attendance.
We have designed and developed a diverse portfolio of various team development programmes to offer a range of solutions and products for your on-going team development strategy. Working closely with you, we will carefully tailor a bespoke agenda of enlightening, engaging and motivating events to encourage continued growth and development of your team.
From our groundbreaking 4-step Vision and Values programme used for creating and maintaining employee growth and engagement throughout your organisation, through to world-renowned and recognised psychometric profiling tools such as Belbin Team Roles that offer valuable insights to Be utilised in company recruitment or re-structuring activities, we will have a programme to deliver on all of your team development objectives.

Our team of innovative and passionate team development facilitators are highly experienced in delivering corporate training programmes in the real world, for some of the biggest businesses across all industries. This team of experienced professionals has created a blend of theoretical, educational and practical team development products that can be designed to focus on your key learning objectives, and work with industry leading practices to deliver real results back into your workplace.
Our ethos centres on experiential learning, and we place great importance on involving and including employees within the learning process itself - we believe that people learn best when there is clarity on what the organisation is trying to achieve, and so we share this with attendees from the outset, and use engaging, motivating and entertaining practical team exercises to highlight and underline the key theoretical teachings, and give them true meaning in the working environment.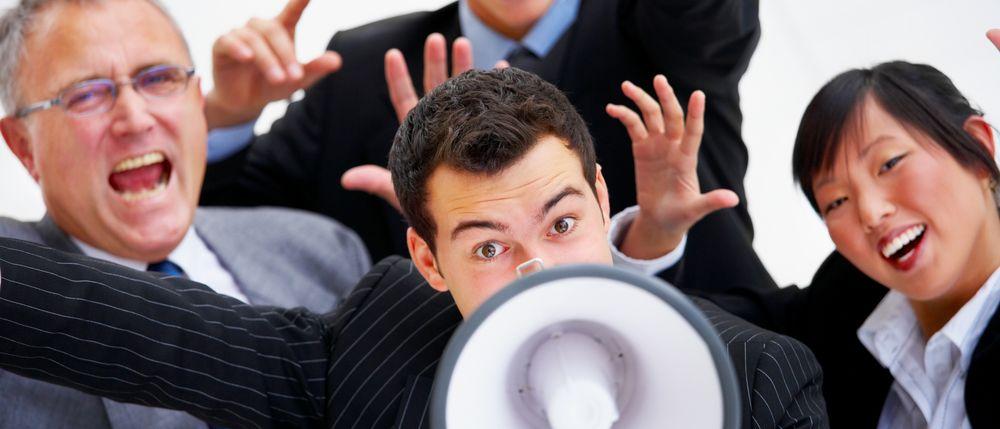 We work with world-leading business across all industries to deliver continued team growth, producing positive results for companies everywhere. Our team development programmes are specially designed to encourage growth at all levels wishing the organisational structure, and indeed at all stages of the team growth cycle. Whether you have a newly formed team that lack clarity in their purpose and core principles or if you are a high-performing executive team looking to stimulate innovation and effectiveness, or a management team tasked with implementing strategic change within your business.
We have the skills, experience and tools to develop a specific team development programme that will assist and guide you on your path to successfully achieving your objectives. With a passion for delivering high-level results for our clients, our team development facilitators will work with you every step of the way to build a better team for you and your business.
Team Development Downloads
You can download or print a copy of our Team Development brochure below