Building Better Teams
Time and time again, our staff team building games and events prove to be incredibly rewarding for the individuals involved, as well as for the team and company as a whole. This is because our expert event management team do their utmost to challenge the groups participating in our activities, creating team development events that are engaging, highly beneficial and fun. In fact, many of the activities we host are new experiences for those in attendance, which only amplifies their effectiveness by increasing interest and focus during the event.
We believe that taking your team out of the normal workplace environment helps to challenge staff to develop skills that may otherwise go unnoticed or not utilised effectively. By temporarily removing professional roles during an activity and taking on other responsibilities as part of a group, team development activities for work colleagues champion communication and developing solutions.

We have designed and developed a diverse portfolio of staff development games and programmes, enabling us to offer a comprehensive range of solutions and products for your ongoing team development strategy. Each of our activities is unique and engaging, designed with the intention of intriguing attendees while developing unity and team cohesion. Working closely with you, we will carefully tailor a bespoke agenda of distinctive, absorbing and motivating events to encourage the continued growth and development of your team.
From our ground-breaking 4-step Vision and Values programme through to world-renowned psychometric profiling tools, our custom-made range of events can improve a vast range of company metrics, from employee retention to organisation and efficiency. Our team development programmes don't just teach soft skills, they grow a team mentality that promotes ownership, responsibility and harmony. Our programmes are not designed just to improve your staff members' performance in their current roles, but also providing them with all the tools they need to climb the company ladder, therefore developing tomorrow's leaders today.
We can offer a range of beneficial analysis throughout our team development activities including valuable insights to be utilised in company recruitment or restructuring activities. Regardless of your needs, we have a programme that can help you create a cohesive work environment where everyone is working towards the same common goals with a mutual understanding of each other's roles.

Our team of innovative and passionate team development facilitators are highly experienced in delivering corporate training programmes in the real world, having worked with some of the biggest businesses across all industries. We have created a blend of theoretical, educational and practical team development products that can be designed to focus on your key learning objectives, working with industry-leading practices to deliver tangible results back into your workplace.
Our ethos centres on experiential learning and we place great importance on involving and including employees throughout the learning process. We believe that people learn best when there is clarity on what the organisation is trying to achieve and so we share this with attendees from the outset, using engaging, motivating and entertaining practical team exercises to highlight and underline the key theoretical teachings. Ultimately, this gives participants a greater ability to translate what they learn during our team development programme into the workplace.
Team Challenge Company's team development programmes are suitable for any business looking to drive unity and growth throughout their organisation. By combining exceptional, scientifically-backed events with highly-qualified event managers, we have created a complete team development solution capable of adapting to you and your needs.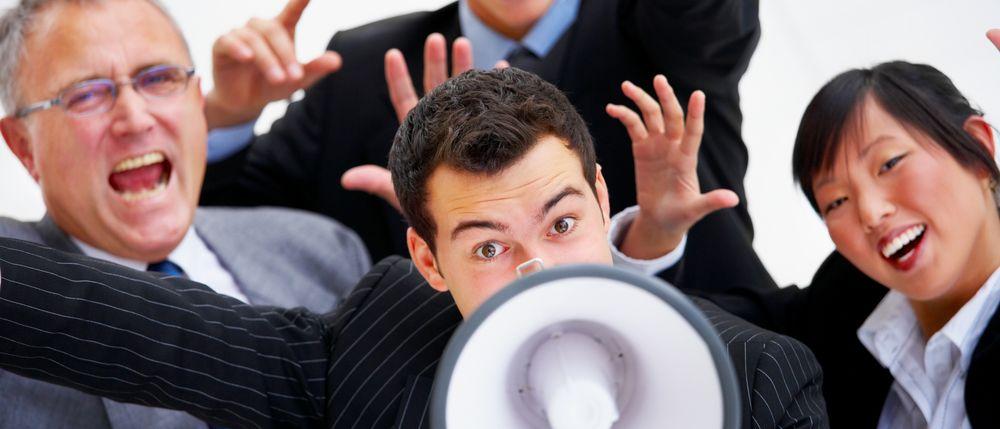 We work with world-leading businesses to deliver continued team growth, producing positive results for companies everywhere. Our team development programmes are specially designed to encourage growth at all levels of the organisational structure, accelerating team growth and cohesion. Whether you have a newly formed team that lack clarity in their purpose and core principles or are refining a high-performing executive team looking to stimulate innovation and effectiveness, we have a range of options that will help you tailor our activities and events to your group.
We have the skills, experience and tools necessary to develop a bespoke team development programme that will assist and guide you on your path to successfully achieving your objectives. With a passion for delivering high-level results for our clients, our team development facilitators will work with you every step of the way to build a better team for you and your business.
Regardless of the current stage of your team's cycle of growth, our experience and knowledge can create a memorable and impactful team development event for your organisation. Scroll below to learn more about our psychometric profiling, team coaching and innovative Vision and Values programmes, or download one of our brochures for further information on what we do and how we work.
If you feel like you're almost there and just have a few questions, then please don't hesitate to get in touch with us and we will gladly talk over the options with you.
Team Development Downloads
You can download or print a copy of our Team Development brochure below