Using a variety of Experiential Learning methodologies, coaching brings the team together, working with them on both an individual basis and as a group. The experience improves individual and leadership performance, and it helps to refine the decision-making process within the team.
Part of Team Development, coaching involves the identification of entrenched ideas and past experiences of the individual, which often conflict with those of others. These ideas are subsequently replaced with a set of structures, processes and behavioural approaches that are the same for every member of the team.

We create a learning environment that is robust and affords the depth of knowledge necessary to foster lasting improvement, and as such, understanding the real need for change is a vital part of the process.
This session focuses attendees on what they have learned about themselves throughout the day, and discuss what each team member can viably bring back in to the workplace to make a small but measurable change to their company.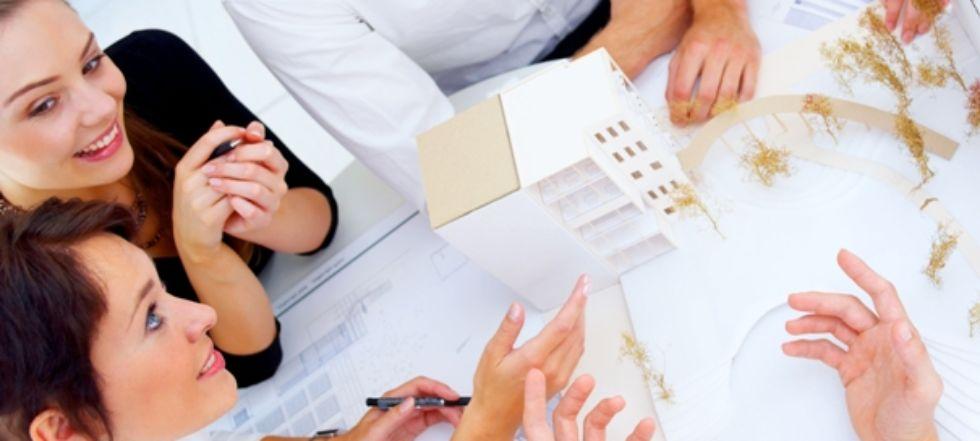 Through the use of Experiential Learning tasks, we ensure that each individual is committed to improvement, and we begin the process of replacing poor performance by developing new approaches and attitudes, for both the individual and the team.
As such, Team Coaching improves commercial performance and personal awareness. It can also enable you and your team to break down issues objectively, allowing you to focus on creating a clear and concise plan whilst giving you the confidence to achieve it.
Team Development Downloads